Healthcare product and pharmaceutical audit report purchase services that deliver up-to-date, accurate information about your supply chain and the materials or services they provide
The purchase of a supplier audit report for pharmaceutical, cosmetics, or medical device supply chains can help drive transparency across the supply chain and address the continual need for robust information concerning quality about your suppliers, subcontractors, or service providers.
With over 1600 global clients who put their trust in us to meet their third-party auditing requirements, our team of experienced auditors provides cost-effective and responsive auditing solutions for the global
pharmaceutical
,
cosmetics
and healthcare industries. We know the challenges of engaging with supply chain members on matters concerning quality and so we offer the possible purchase of relevant audit reports to help clients with the growing demand for supplier information and in particular, greater detail about specific sites. Our focus is on ensuring recent and highly relevant audit information that relates to the particular supplier facility in question, and to materials made at that facility. 
Contact us at audit.reportpurchase@intertek.com with your requests and our team will check if existing reports are available.
This is a confidential process that enables us to explore, on your behalf, the purchase of an existing audit report. After the report purchase request is made, our team then seeks the agreement of the audited site and once this is in place, we can prepare and send the audit report in question. This includes audit reports conducted in reference to GMP, GDP, GLP or GCP or ISO 22716, ISO 13485, IPEC, EFfCI, or other healthcare industry standards.

Total Quality Assurance
We are ISO 9001 certified. Quality is at the heart of our organisation and we continuously focus on improving the performance of our services in order exceed expectations of our global clients. With over 15 years of international experience in auditing and evaluating production and distribution sites, Intertek's Total Quality Assurance expertise offers you a flexible set of audit solutions to meet your organisation's specific needs.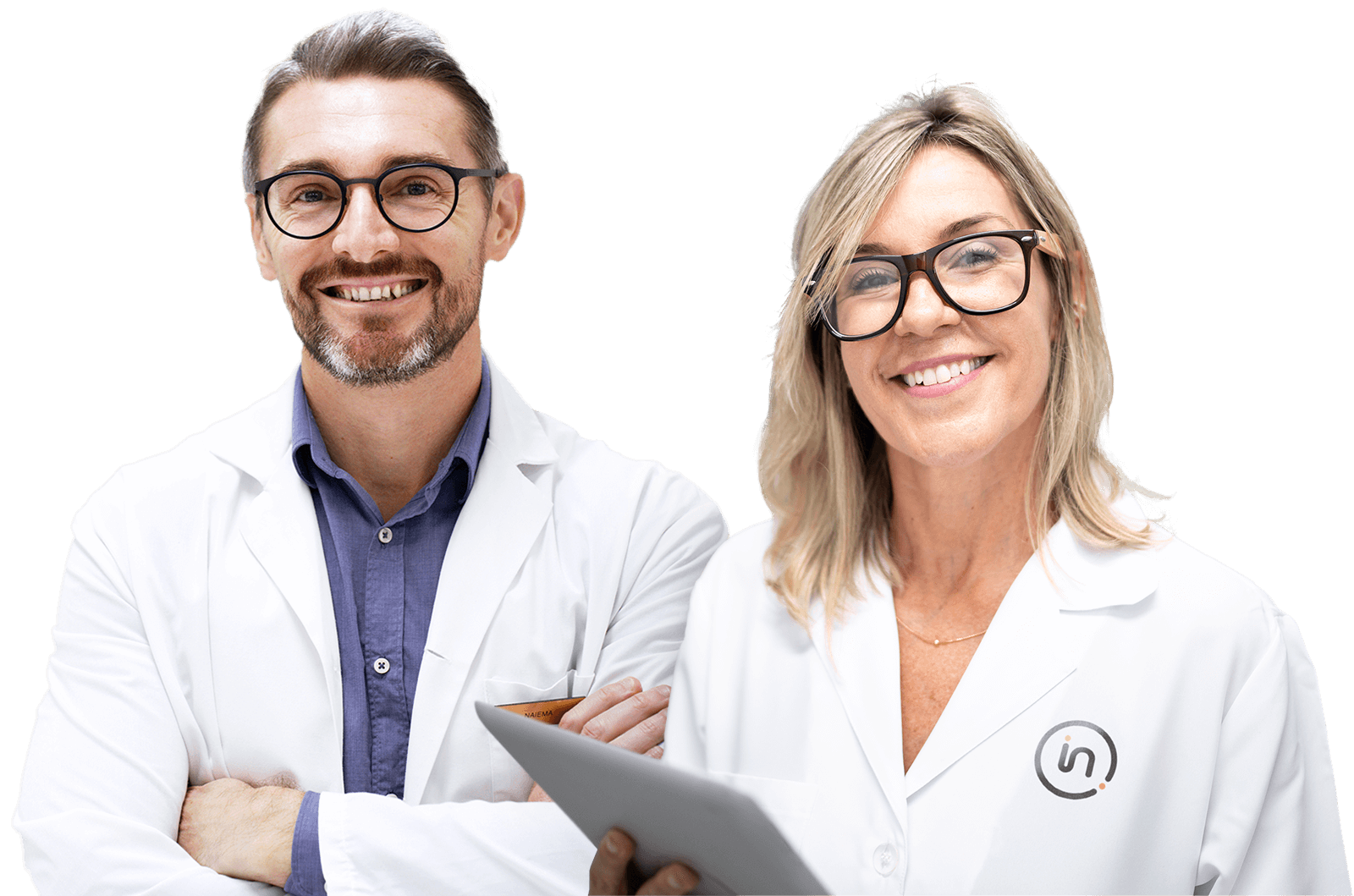 Need help or have a question?