The Intertek Paper Technology Group offers independent analysis, testing, and consulting support services for production, technical, sales and marketing functions in the pulp, paper and allied industries. Intertek paper experts help clients solve their quality, process, and related technical problems.
The paper team uses state-of-the-art chemical and physical testing equipment, pilot facilities and modeling techniques, which can aid product development and help resolve the root cause of problems, enabling the team to propose and help implement effective and cost efficient solutions.
Pulp, Print, and Paper Testing and Consulting:
Customized Training Courses
Expertise and support for the Paper Products Industry:
Pulp manufacturing
Paper manufacturing
Paper converters and coaters
Packaging companies
Paper merchants
Paper and pulp chemical and equipment supplies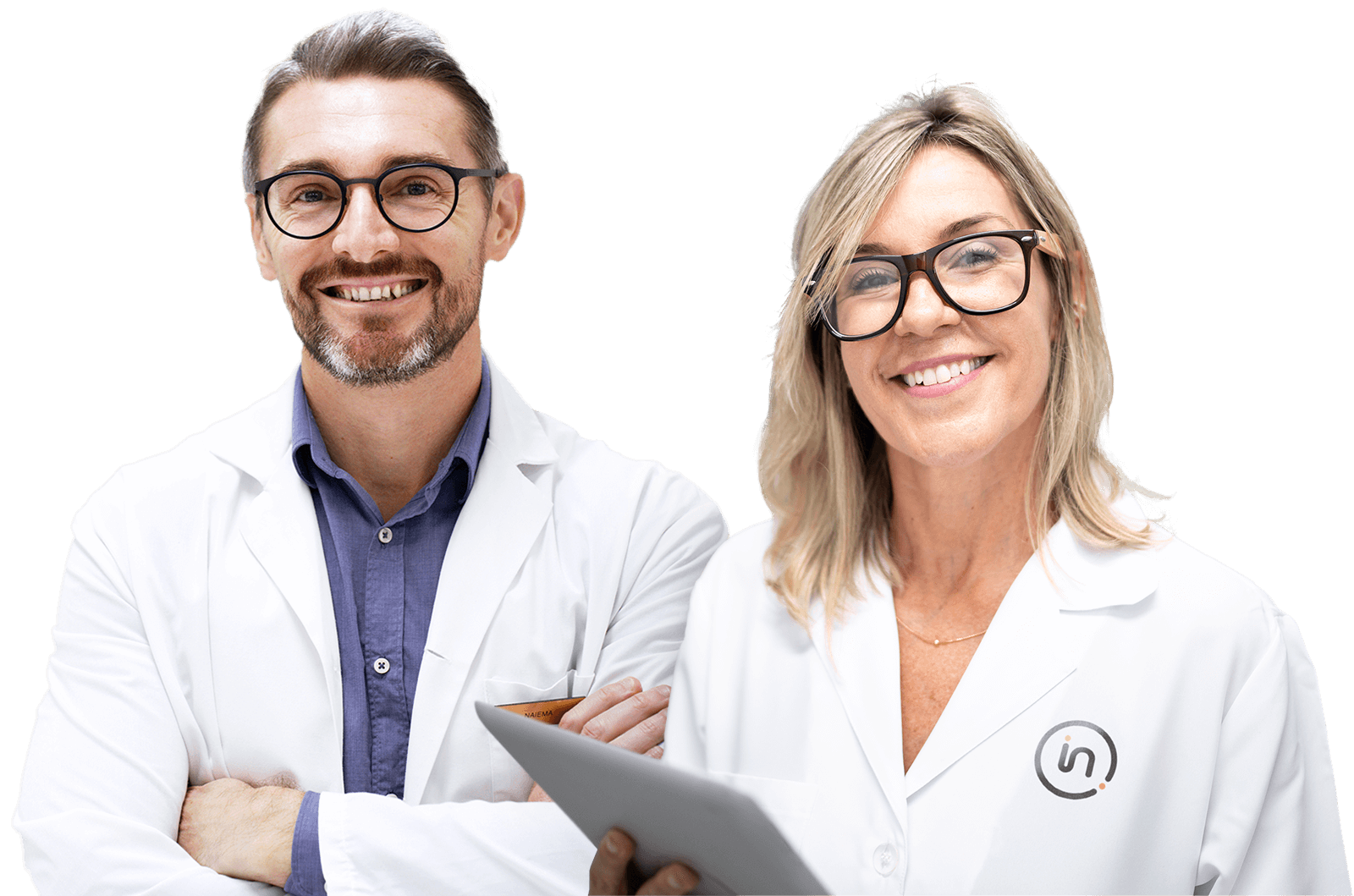 Need help or have a question?