European Directive for packaging and packaging waste (94/62/EC) compliance.
Intertek supports clients with developing and implementing a strategy in order to comply with the European Union packaging regulations. Our experts help clients achieve compliance with the EU Directive for Packaging and Packaging Waste (94/62/EC). Through extensive consulting, registration, and recycling services for product packaging, Intertek efficiently and successfully assists meeting EU Packaging responsibilities.

Packaging and compliance consultants expertise:
Determination of Packaging Compliance Requirements
Registration with Responsible Body for each Member State
Implementation of Collection and Recycling systems
Identification of ongoing Reporting Requirements
Compliance with the EU directive on packaging and packaging:

Intertek labs test packaging, packaging materials and components used in packaging, including inks, dyes, pigments, paper, foams, films, polymers of all kinds, adhesives and glues, stabilizers, paints, coatings, metals and more. Intertek laboratory techniques and expertise includes packages and package materials with e.g. ICP, AA, GC/MS, XRF, DSC and other techniques.

The EU Directive on Packaging and Packaging Waste mandates that EU Member States establish collection and disposal systems for packaging and packaging waste. All packaging placed on the market in the Community and all packaging waste are covered by the directive. This includes packaging for industrial, household or any other level, regardless of the material used, as well as restrictions on heavy metals in packaging.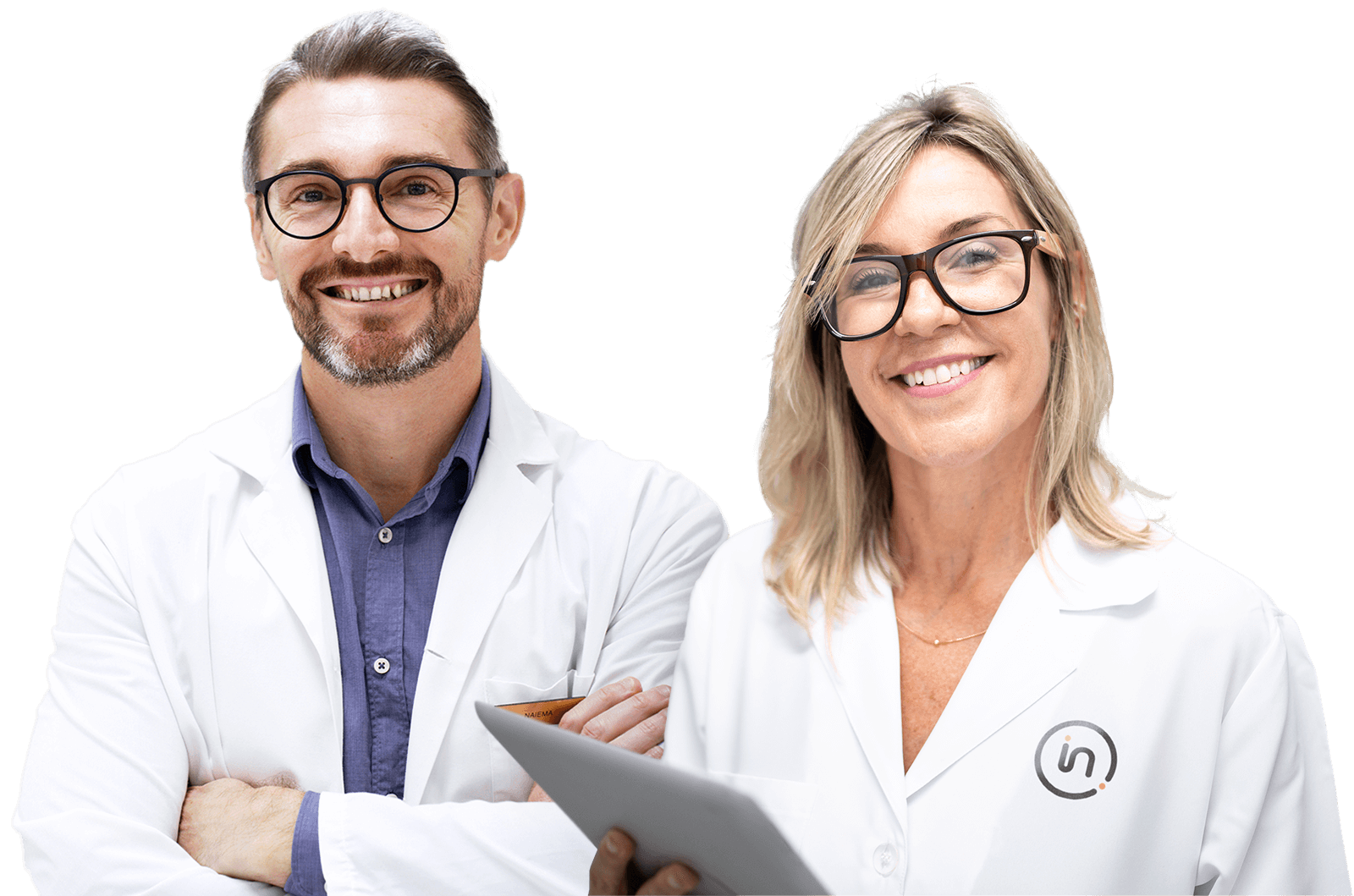 Need help or have a question?