This course provides a general overview of the key concepts and usefulness of ISO PAS 45005.
Objectives
Learn the key components and useful take-aways of ISO PAS 45005, which will enable the user to better how this standard may be utilized to enhance an organization's COVID-19 management and prevention processes.
Benefit to the Learners
Gaining insights into how ISO PAS 45005 can be utilized as a tool for COVID-19 prevention, including considerations of how to integrate the standard's expectations into an organization's business processes.
Duration
27 Minutes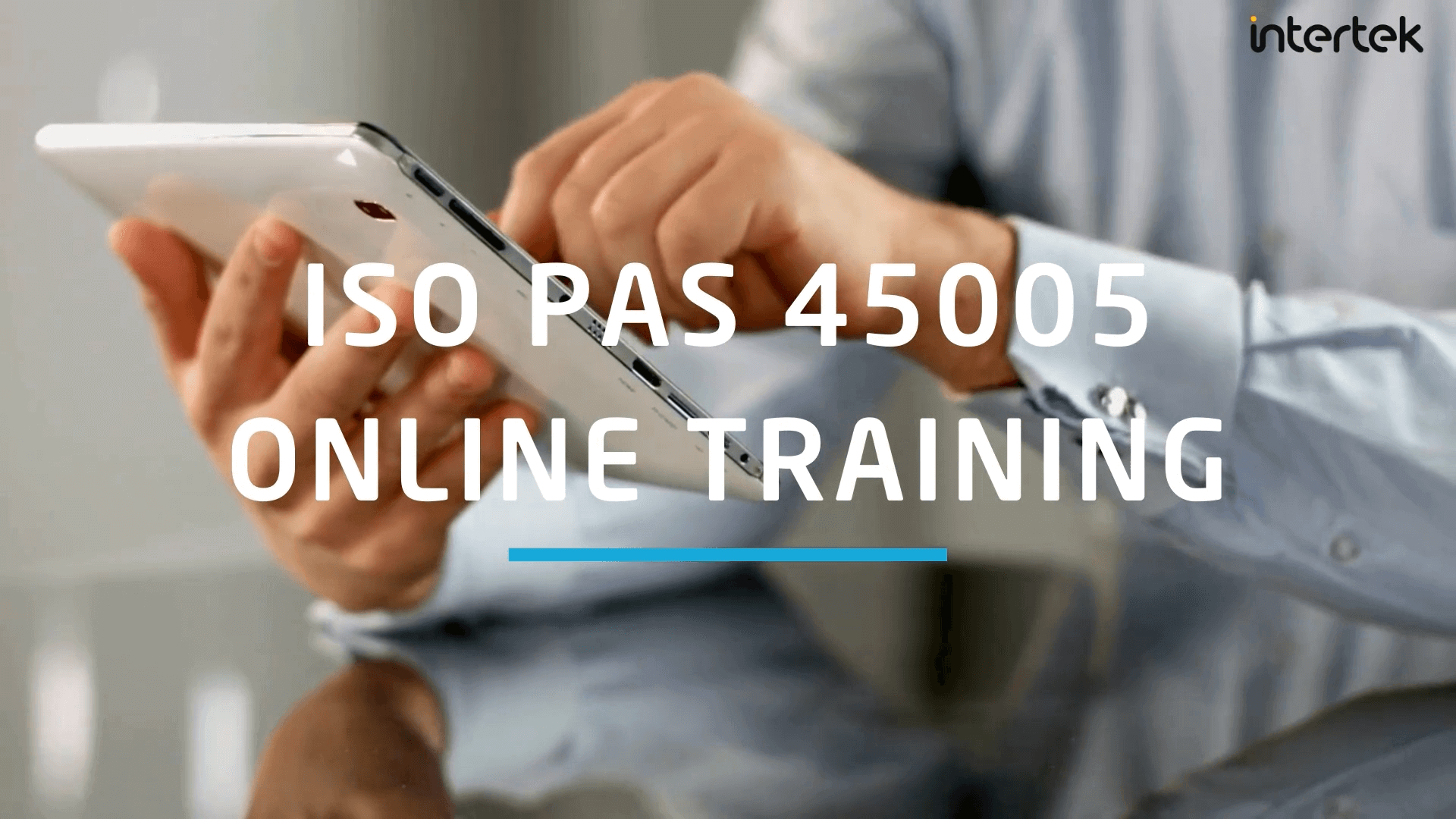 ISO PAS 45005 Overview