CARB Certification is verification, by a third party certification body, that composite wood products comply with formaldehyde emissions standards
Intertek is approved by the California Air Resources Board (CARB) as a Third Party Certifier (TPC) under the Airborne Toxic Control Measure (ATCM), which aims to reduce formaldehyde emissions from composite wood products. Intertek is qualified to perform an extensive range of services related to CARB certification, including:
Formaldehyde emission testing on wood panel and finished goods
Establishing Quality Control Limits
Qualifying factory personnel
Review of quality control manuals
Factory audits
Labeling review for manufacturers and fabricators
The ATCM places different roles and obligations to panel manufacturers, distributors, importers, fabricators, as well as retailers.
The ATCM regulation consists of two phases of emission standards (see table 1 below), and requires good documentation control on the production quality management and formaldehyde emission standard compliance. To ensure compliance with the ATCM, panel manufacturers must be "third party certified" using a TPC, such as Intertek approved by the CARB. This involves independent emission testing of panels and factory audit of the manufacturing processes for manufacturers that sell or supply products to California.
Finished goods manufactured before the phase 1 and 2 effective dates containing HWPW-VC, HWPWCC, PB, MDF, or thin MDF may be sold, supplied, offered for sale for specified periods after the effective dates.
The ATCM will be enforced by the CARB or local air district personnel. Enforcement activities include facility inspections, auditing of records, and securing samples for compliance testing.
Table 1
Phrase 1 and 2 Formaldehyde Emission Standards (ppm) Hardwood Plywood (HWPW) Particleboard (PB), and Medium Density Fiberboard (MDF)

Phases
Effective Date
HWPW-VC
HWPW-CC
PB
MDF
Thin MDF
Phase 1
1 Jan 2009
0.08ppm
 
0.18ppm
0.21ppm
0.21ppm
1 Jul 2009
 
0.08ppm
 
 
 
Phase 2
1 Jan 2010
0.05ppm
 
 
 
 
1 Jan 2011
 
 
0.09ppm
0.11ppm
 
1 Jan 2012
 
 
 
 
0.13ppm
1 Jul 2012
 
0.05ppm
 
 
 
Contact Intertek today to learn more about our California Air Resources Board (CARB) Certification services.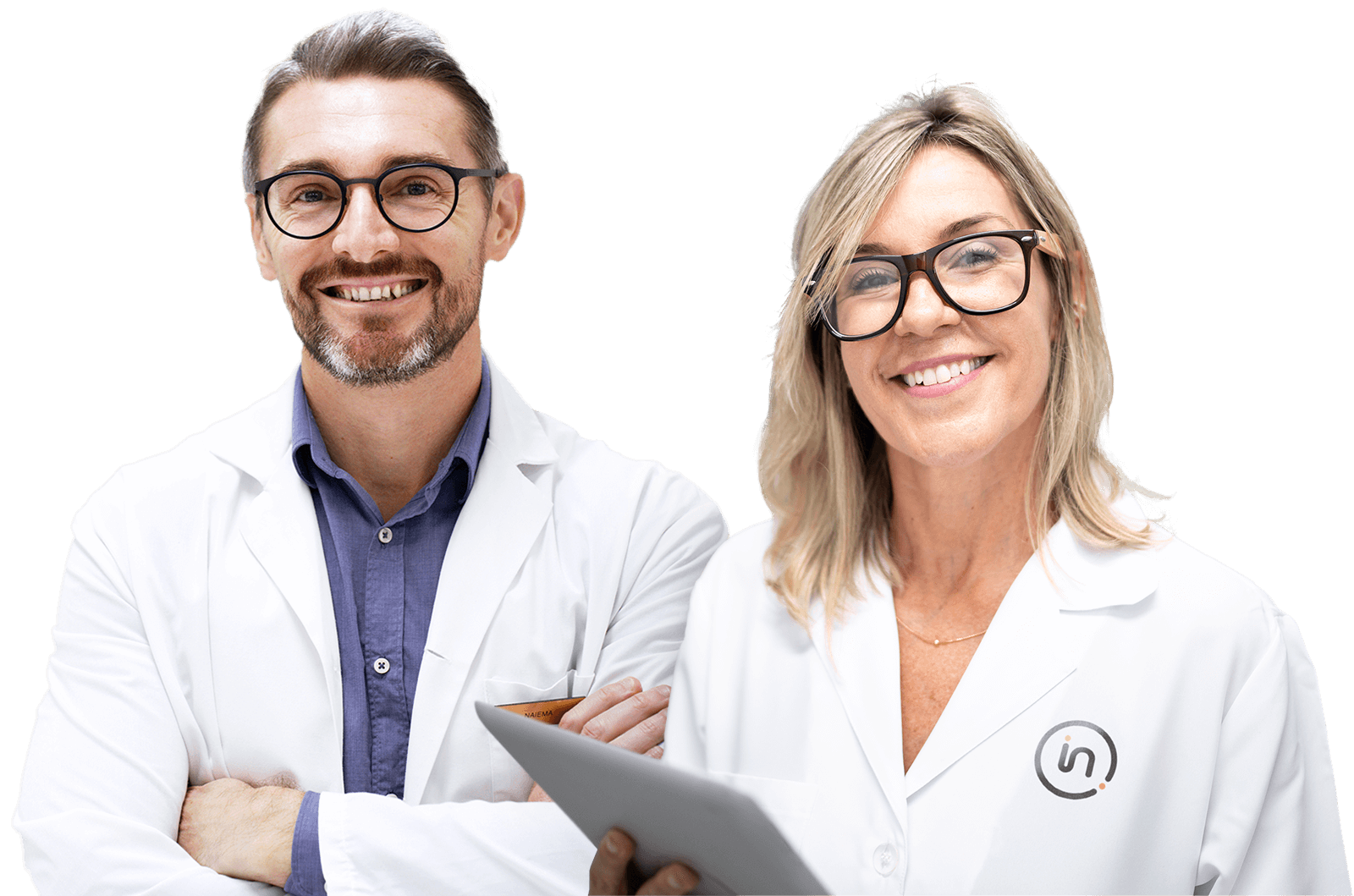 Need help or have a question?