Dynamic Mechanical Analysis (DMA) for plastics and polymers for quality assessment or product development
DMA identifies the transition regions in plastics, such as glass transition, and is often used for quality control or product development. DMA easily recognizes small transition regions that are beyond the resolution of DSC (Differential Scanning Calorimetry).
Dynamic mechanical testing - according to standards such as ASTM D4065, D4440 and D5279 - supports:
Polymer Research 
The DMA technique is a very sensitive tool for generating data that can help define the mechanical properties of a polymer in order to support product development, for example in the automotive industry.
Polymer Quality Control
Alpha and beta transitions in the Tan Delta curve can be used to compare production against standards.
Intertek DMA test experts support clients by finding the best approach for specific applications and areas of interest. Intertek offers DMA with various modes of oscillation including 3-point bend, dual cantilever, single cantilever, film tension and torsion from our expertly-staffed facilities.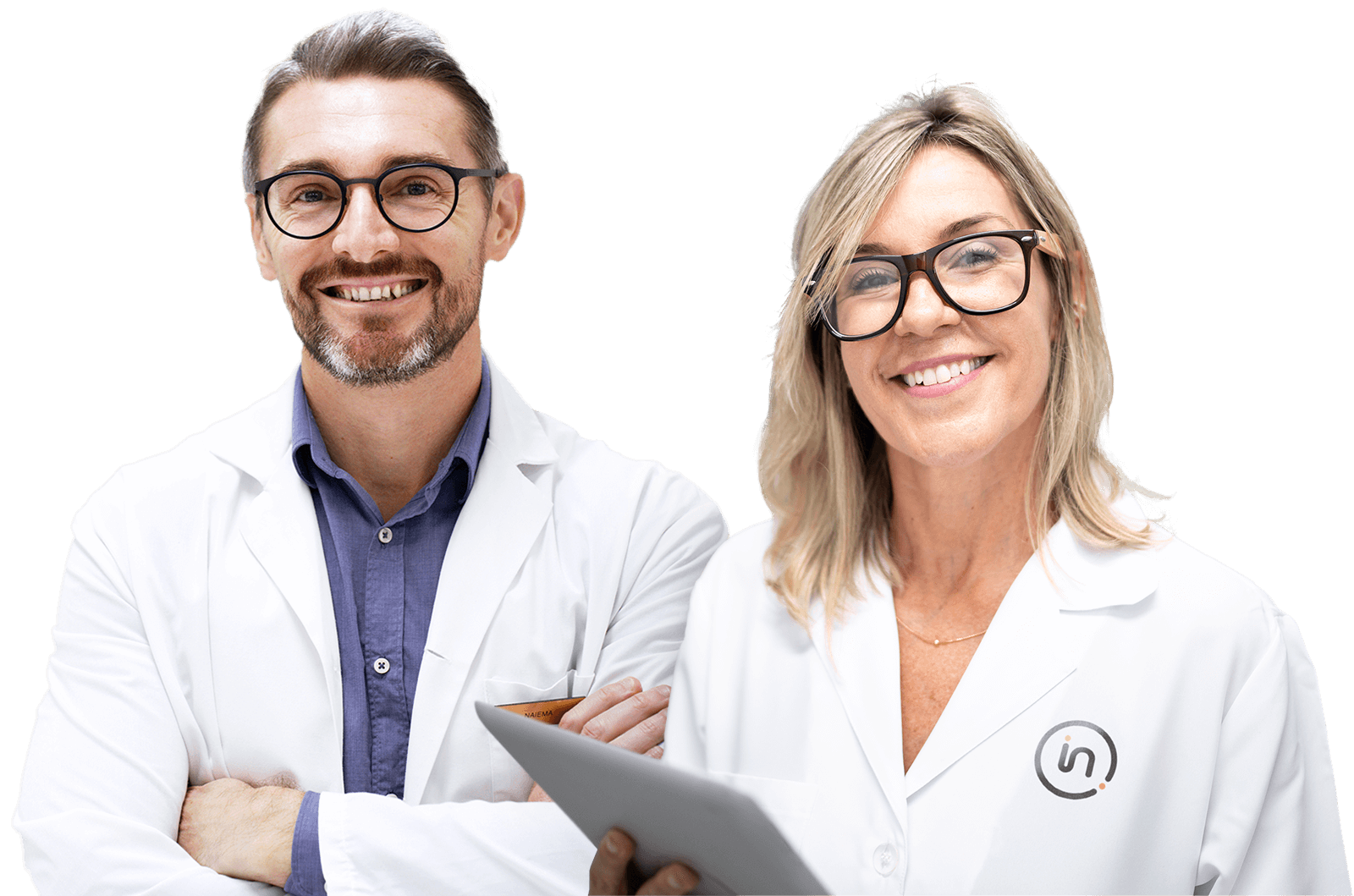 Need help or have a question?