Semiconductor, photovoltaic and electronic materials analytical laboratory.
Semiconductor and photovoltaic development and process optimization support is our specialty. Intertek utilizes advanced analytical techniques to characterize a variety of materials employed in the electronics industry. Intertek works with clients to reduce product development time, solve process problems and ensure raw material quality for critically sensitive semiconductor and photovoltaic (PV) applications. Through a unique combination of chemistry know-how and materials characterization, our clients gain valuable insight into their products and processes.
Electronic material analysis and gas testing services include expertise and advanced laboratory capabilities. The Intertek Allentown laboratory helps clients with thin films and semiconductors, specialty chemicals, electronic gases, and photovoltaic materials analysis.
Thin Film Semiconductor Analysis:
Surface elemental and compositional analysis
Film thickness, density, and elemental composition as a function of depth
Surface morphology and interfacial roughness
Film conformality in patterned wafers
Film defect analysis
Phase composition, crystallography, and uniformity of deposited films
Thickness changes and thermal expansion under processing conditions
Solder bump morphology and elemental composition
Electronic Specialty Chemicals and Electronic Gases Analysis:
Trace metals analysis for liquid semiconductor processing chemicals and precursors
QC methods for formulated solutions
Trace metals analysis in high purity semiconductor gases
Organic impurity analysis for compounds such as carbonyls
Photovoltaics Materials Laboratory Analysis:
Degree of crystallinity
Trace metals analysis of precursor materials and deposited films
Chemical characterization of deposited films to assess composition and purity
Regulatory Chemical & Materials Analysis Expertise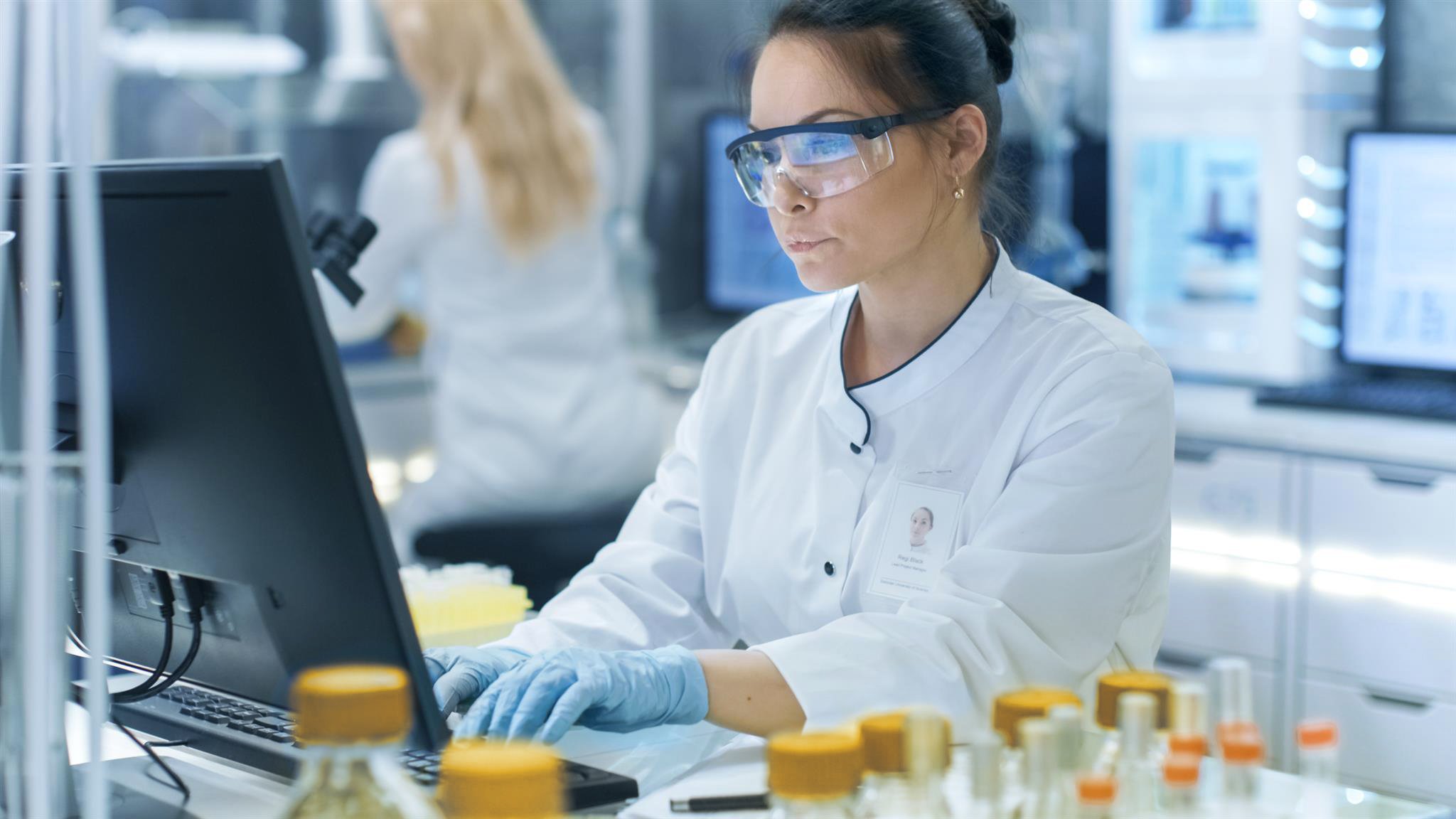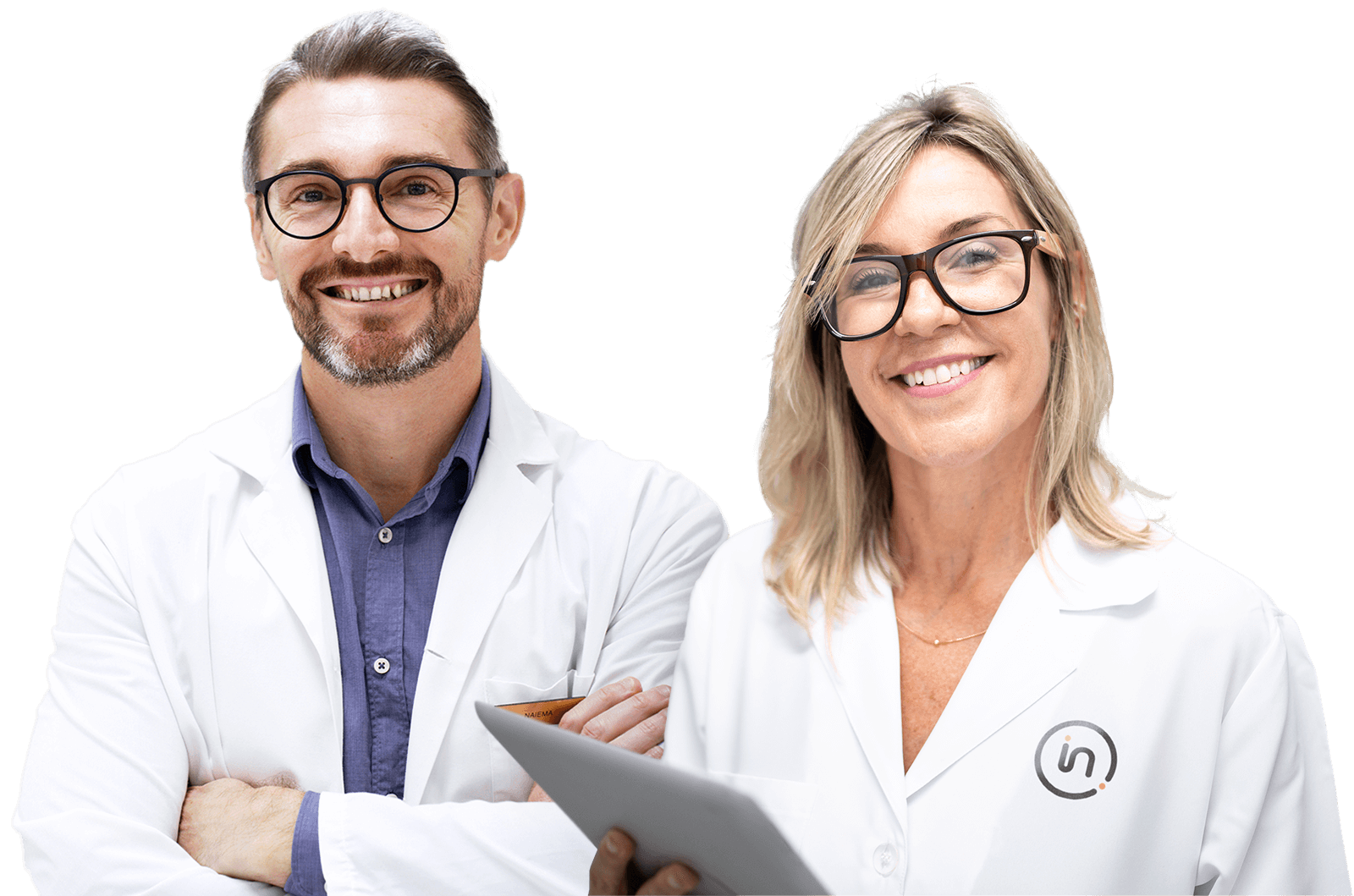 Need help or have a question?