For more than 130 years, companies around the world have depended on Intertek to ensure the quality and safety of their products, processes and systems.
Through our global network of state-of-the-art facilities and industry-leading technical expertise, we provide innovative and bespoke Assurance, Testing, Inspection and Certification services to our customers, supporting their operations and supply chains.
In Bangladesh, with more than 800 employees in strategically located offices and labs in Dhaka, Chattogram, Gazipur and Narayanganj, we provide responsive and local coverage delivering our Total Quality Assurance customer promise. Our operations are supported by a vast network of more than 44,000 employees in 1,000 locations in over 100 countries, making us the industry leaders in Assurance, Testing, Inspection and Certification services.
We partner with our customers across their supply chains, assisting to meet end-users' expectations for safety, sustainability, performance, integrity and desirability in virtually any market worldwide with the provision of, but not exclusive to, inspection, analytical testing, technical inspection services, technical staffing services, testing, asset integrity management, and management system certification to all industry sectors.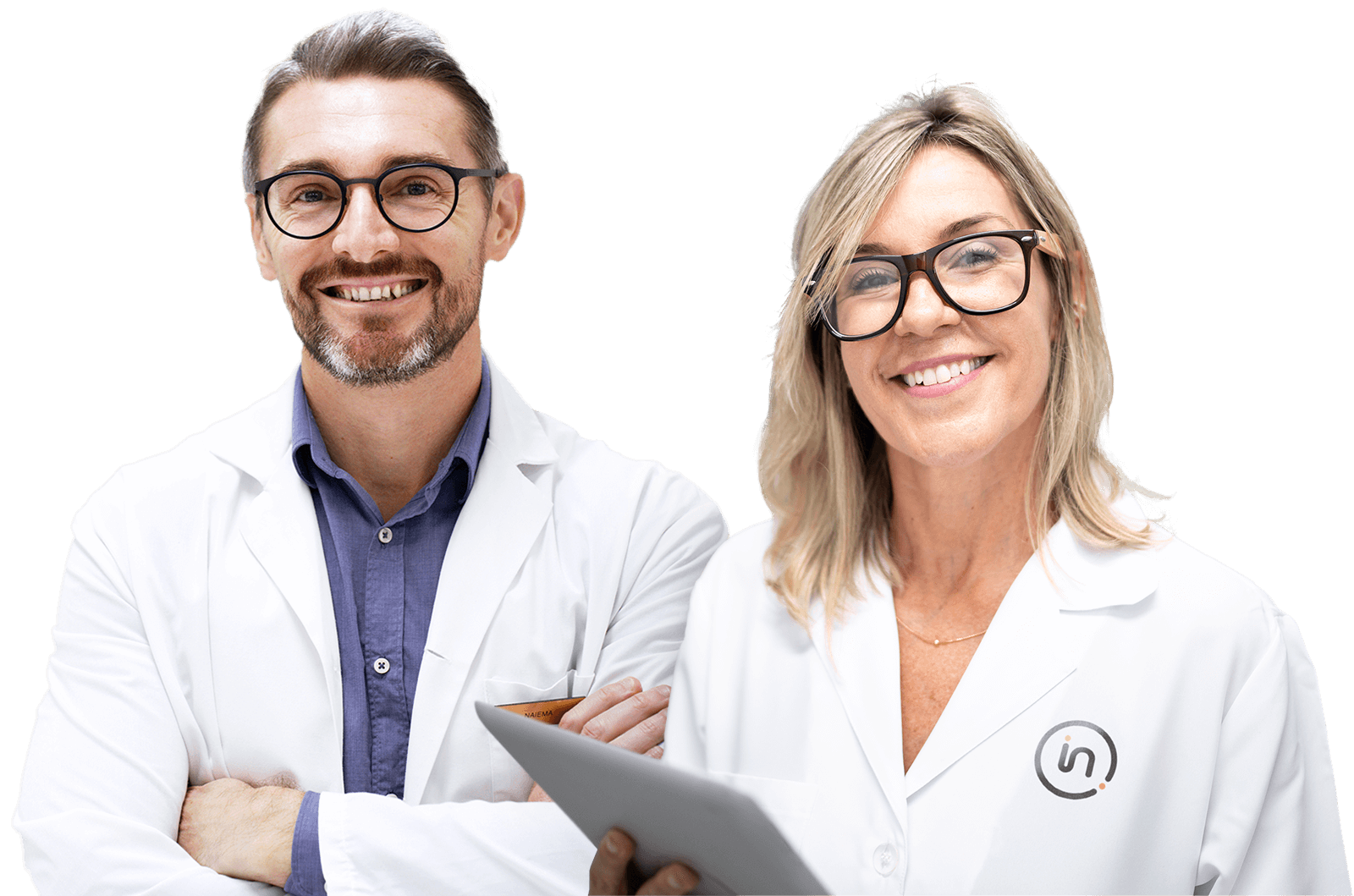 Need help or have a question?