Intertek can meet your assurance, testing, inspection and certification requirements throughout Sub-Saharan Africa, freeing you to focus on your core business.
We support development on the African continent by providing services which assist customers to improve performance and achieve growth.
We are the trusted provider of quality and safety solutions for many of the world's leading brands and companies, and we combine this with an in-depth knowledge of the challenges and opportunities of the African continent. With more than 1,600 expert staff working in numerous locations throughout Sub-Saharan Africa, we provide responsive and local coverage. More information about Intertek's global presence can be found in the About Us section.
What We Do
We are more than Testing, Inspection and Certification; most of our clients see us as their problem solving and business improvement partner, helping to deliver their competitive edge in quality and value in today's challenging marketplace. Often our people are embedded within a client's manufacturing or management structure, working as an integral part of the problem solving team.
We test the widest range of products imaginable and we have more than 24 laboratories across the continent, which test chemicals, petroleum, environmental, food, agriculture, soil, minerals, and oils.
Going Beyond
We partner with our customers across their supply chains, assisting to meet end users' expectations for safety, sustainability, performance, integrity and desirability in virtually any market worldwide with the provision of, but not exclusive to, inspection, analytical testing, technical inspection services, technical staffing services, testing, asset integrity management, government trade services, training and management system certification to all industry sectors.
Key Services within Sub-Saharan Africa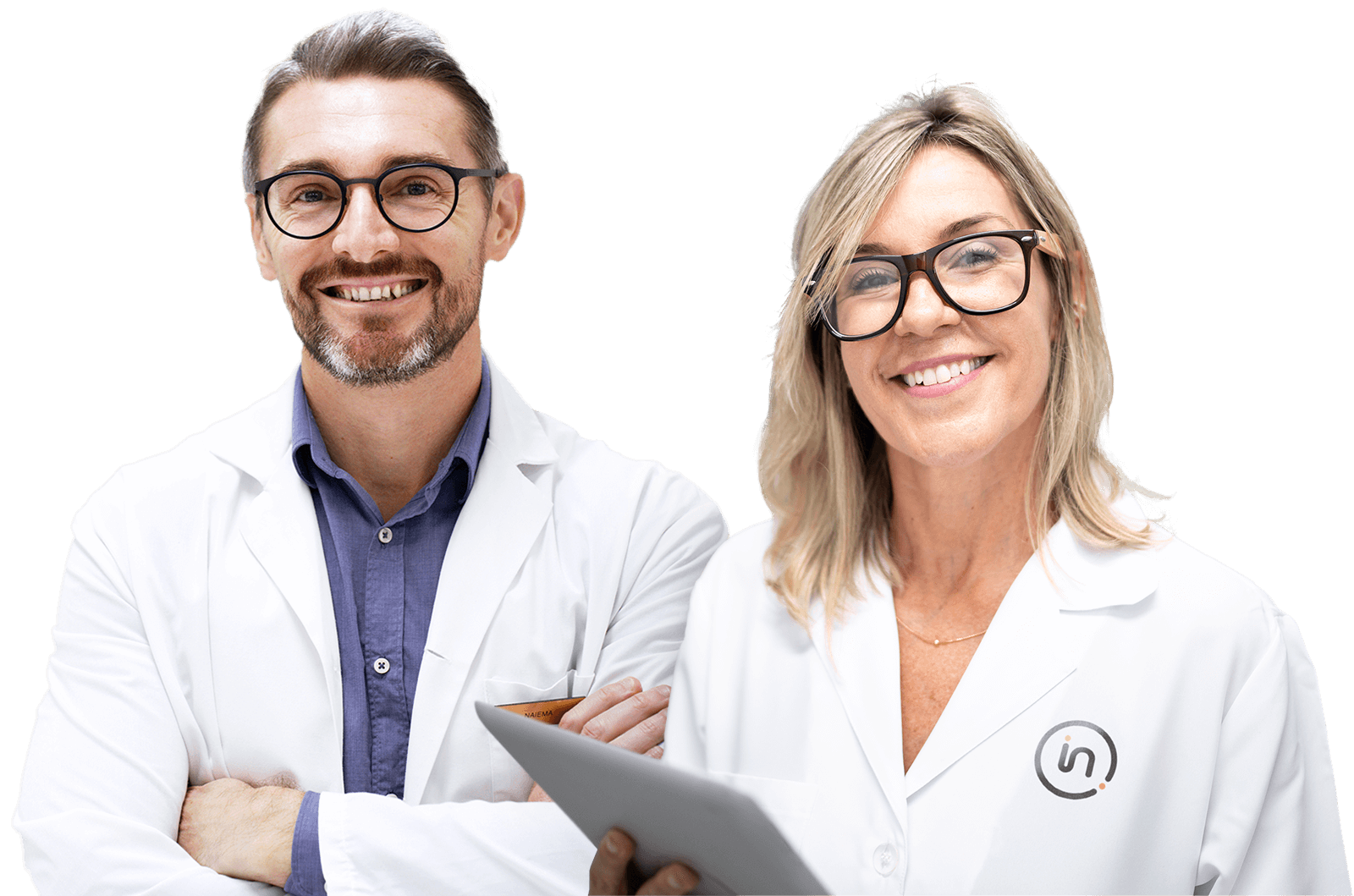 Need help or have a question?