In-plane shear response of polymer matrix composite materials, by tensile test of a ±45° laminate, per ASTM D-3518.
Intertek tests the shear response of polymeric matrix composites materials, by the ASTM D-3518 tensile testing method.
ASTM D-3518 shear scope:
In-Plane Shear Response Tensile ASTM D-3518 measures the shear stress and shear strain properties of a composite material specimen composed of +45 plies and -45° plies. Since the physical properties of many materials can vary depending on ambient temperature, it is sometimes appropriate to test materials at temperatures that simulate the intended end use environment.

ASTM D-3518 test procedure:
Test specimens are placed in the grips of a universal tester at a specified grip separation and pulled until failure. The test specimens and test protocol are as called out in ASTM D-3039 for Tensile Properties of Composite Materials. If strain data is required such as Shear Strain or Shear Modulus of Elasticity along with Maximum Shear Stress, bonded strain gages are mounted to the specimen to measure strain response during the test. A typical test speed for standard test specimens is 2 mm/min.

Elevated or reduced temperature test procedure:
A thermal chamber is installed on the universal test machine. The chamber is designed to allow the test mounts from the base and crosshead of the Instron to pass through the top and bottom of the chamber. Standard test fixtures are installed inside the chamber, and testing is conducted inside the controlled thermal environment the same as it would be at ambient temperature. The chamber has internal electric heaters for elevated temperatures and uses external carbon dioxide gas as a coolant for reduced temperatures.

Specimen size:
The most common specimen for ASTM D-3518 has a constant rectangular cross section, 25 mm (1 in) wide and 250 mm (10 mm) long. Optional tabs can be bonded to the ends of the specimen to prevent gripping damage. Intertek PTL can machine the specimens from larger samples and bond tabs if requested.

Data:
The following calculations can be made from tensile test results:
Maximum Shear Strength
Shear Strain
Shear Modulus of Elasticity
Offset Shear Strength
Related Polymer Shear Test Services: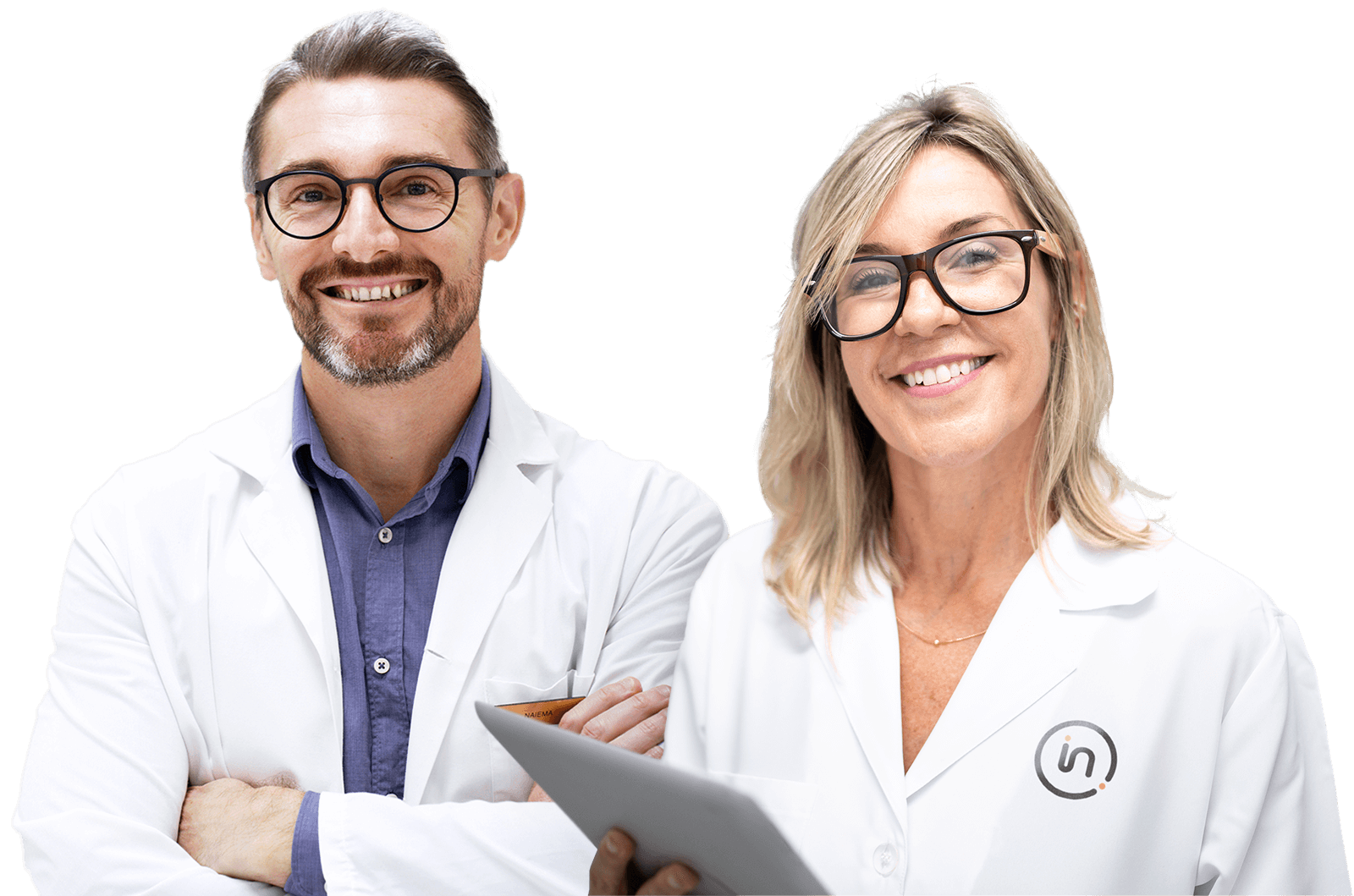 Need help or have a question?