Tarkwa Minerals Laboratory adds metallurgical testing to its services
Intertek Tarkwa laboratory has expanded its capabilities to include a metallurgical laboratory within the accredited Minerals facility.
The metallurgical laboratory will support existing and new clients within the sub-region who seek to understand the metallurgy and geometallurgy of their ores and related deductions needed in mineral processing.
The laboratory covers all metallurgical facets of the mining value chain, ranging from testing, investigations, field support and consulting and offers the following range of services:
Sampling
Sample Preparation
Bottle Rolls
Optimisation Testing
Carbon Analysis
Column Leach
Diagnostic Leach
Flotation
Gravity Separation
Bond Index
Reagent Quality
Analytical Services
Independent Consultancy Services
Intertek's new metallurgical facility will assist our clients achieve optimum process performance and is supported by Intertek Minerals team of Global experts.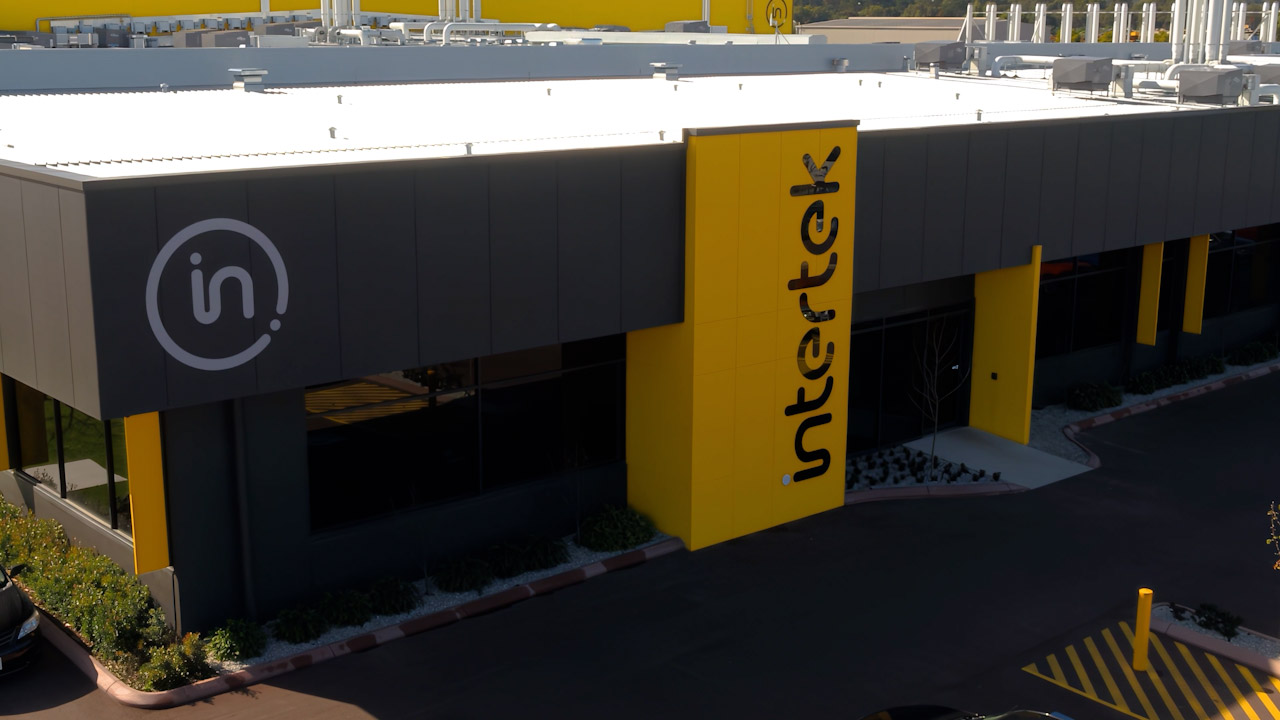 Intertek Minerals Centre of Excellence Tour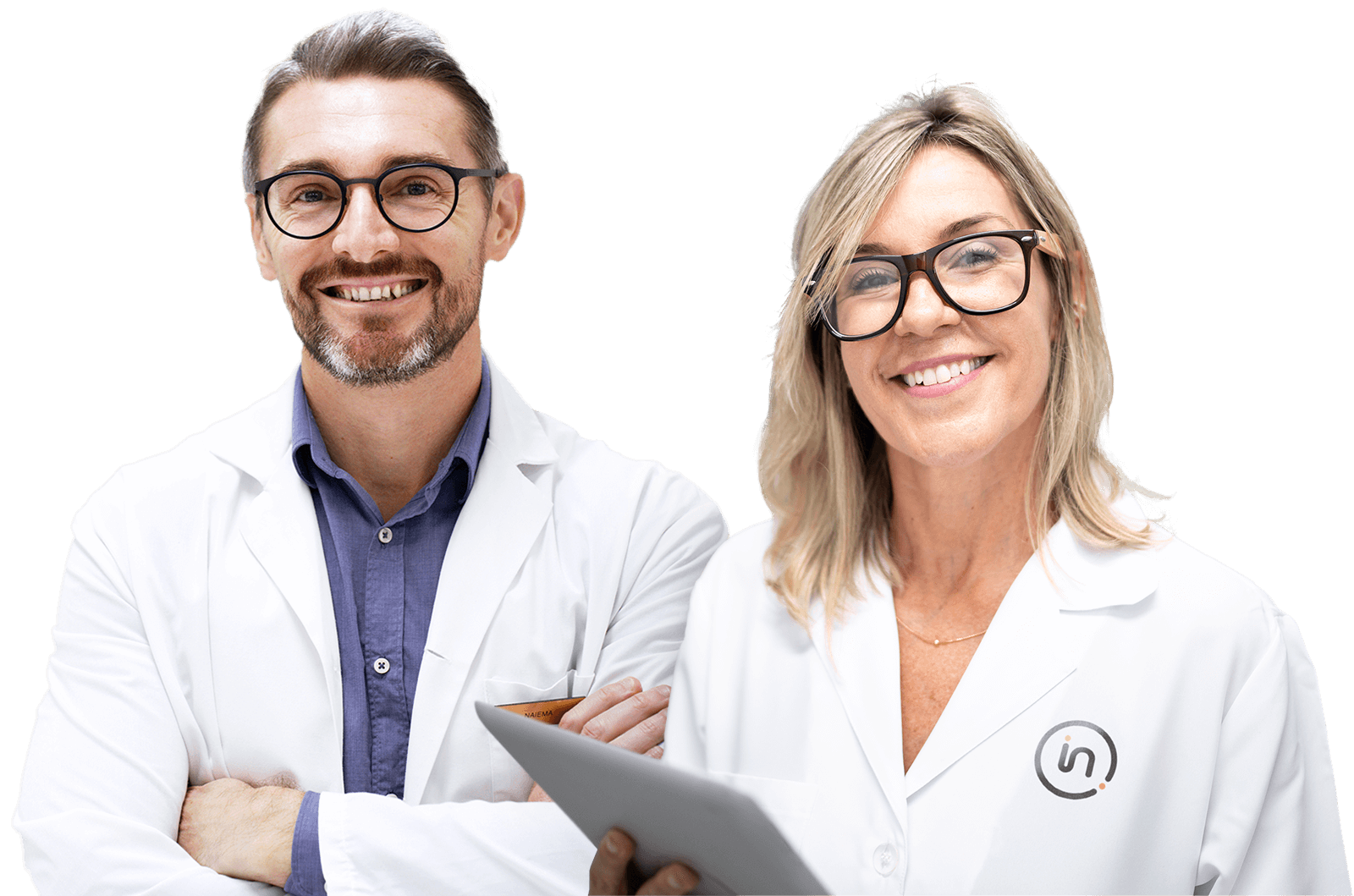 Need help or have a question?