A new technology and innovation centre with a focus on automation and sustainability to provide our clients with faster, safer, higher quality, and more efficient analytical solutions.
Recently opened in Perth, Western Australia, the Minerals Global Centre of Excellence is located in a key hub for the minerals and mining industry. With over 500 employees, this state-of-the-art laboratory gives our customers access to trusted expertise in mineral testing, inspection and analysis. The new facility was established to inspire innovation and sustainability across the minerals supply chain, with advanced technology, automation and robotics. Working alongside customers, our industry-leading experts provide access to world-class ATIC expertise: Assurance, Testing, Inspection, Certification. A standout feature of the centre is MineralSpace. This impressive venue, with state-of-the-art AV and video conferencing technology, is available to customers and industry bodies for presentations, technical seminars, workshops and events.
Our Total Quality Assurance (TQA) solutions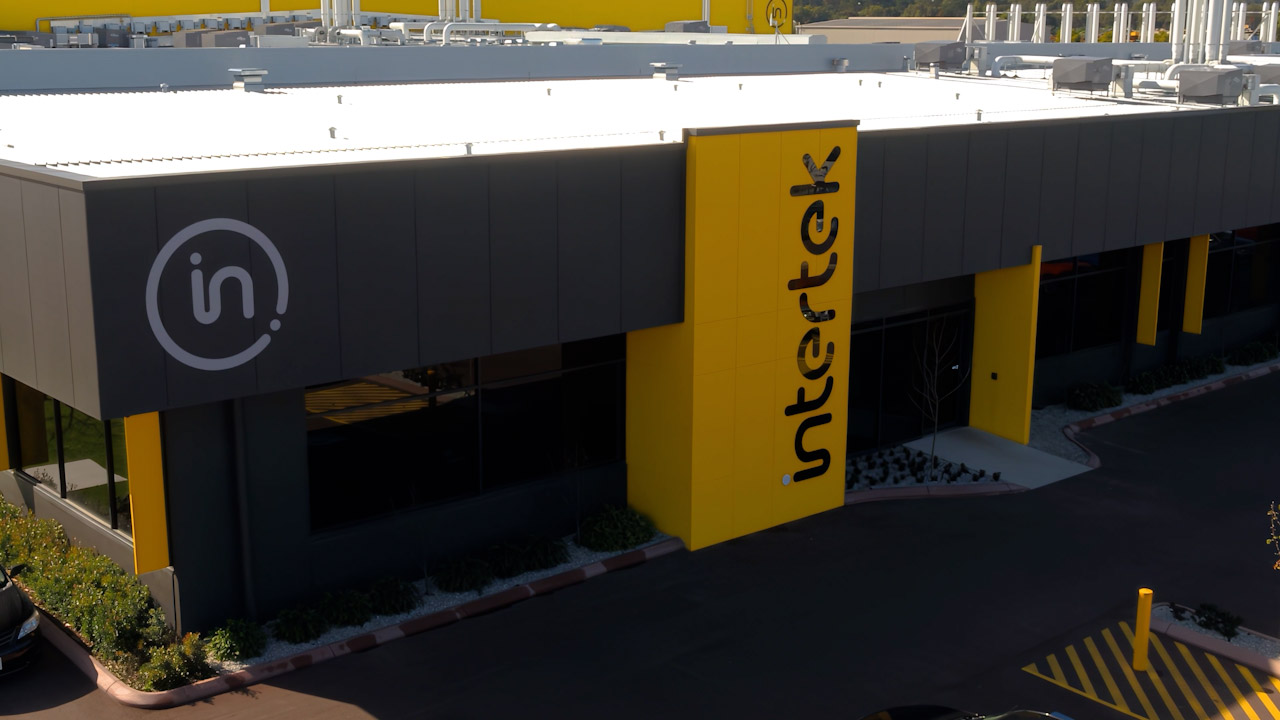 Intertek Minerals Centre of Excellence Tour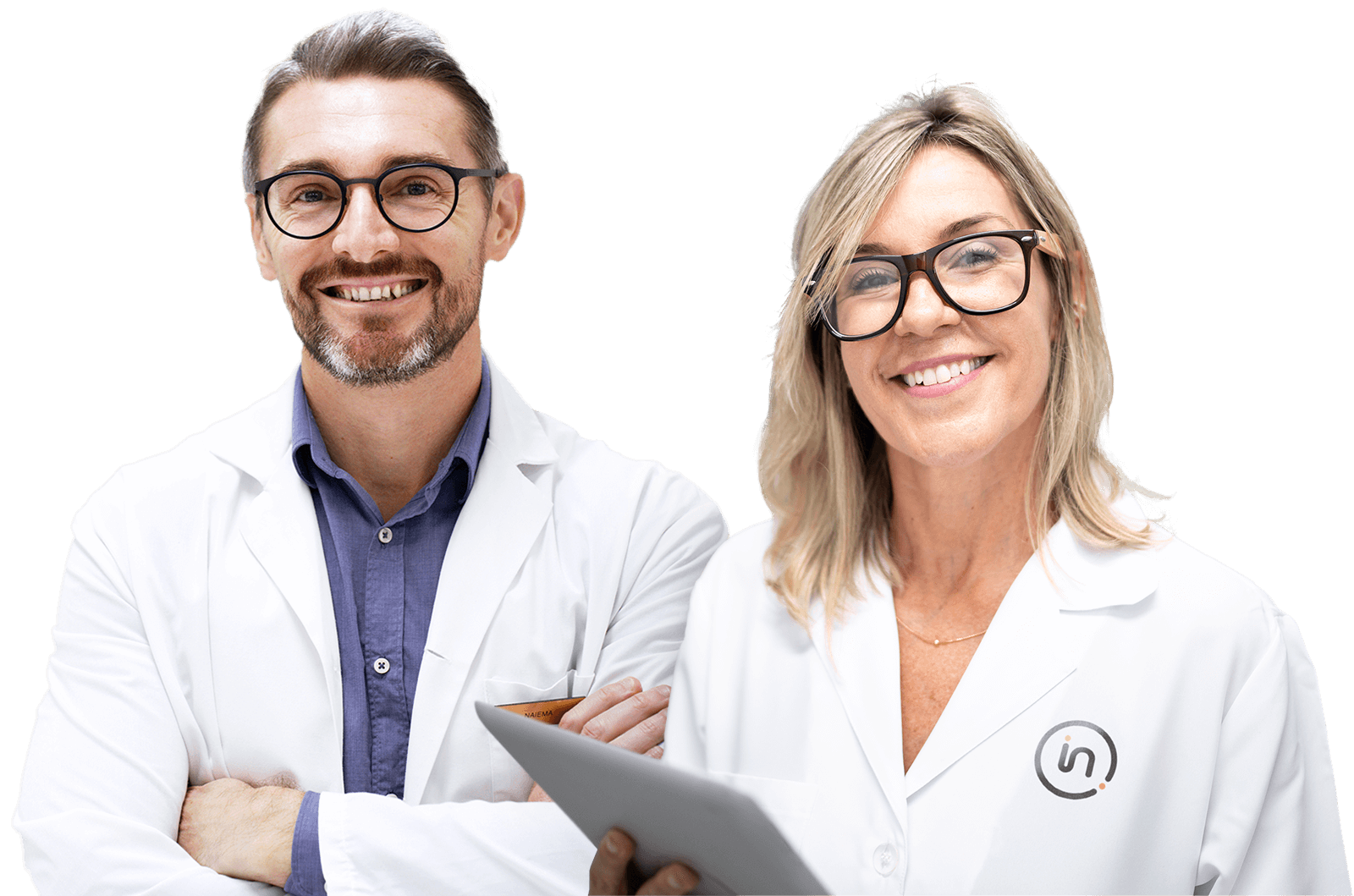 Need help or have a question?