Intertek mineral laboratories and offices are strategically located, providing client support to the world's mineral exploration, ore and mining industries.
Intertek is the minerals testing laboratory of choice for exploration and mining companies that provides Total Quality Assurance. Intertek Minerals laboratories and offices are located in key mineral and mining regions across the world.
Intertek mineral laboratory and office locations:
Asia Pacific
Australia
China
Fiji
Indonesia
Philippines
Papua New Guinea
Solomon Islands
Thailand
Americas
Brazil
Canada
Chile
Colombia
USA
 EMEA
Eritrea
Ghana
Kenya
Mozambique
Namibia
Netherlands
South Africa
Zambia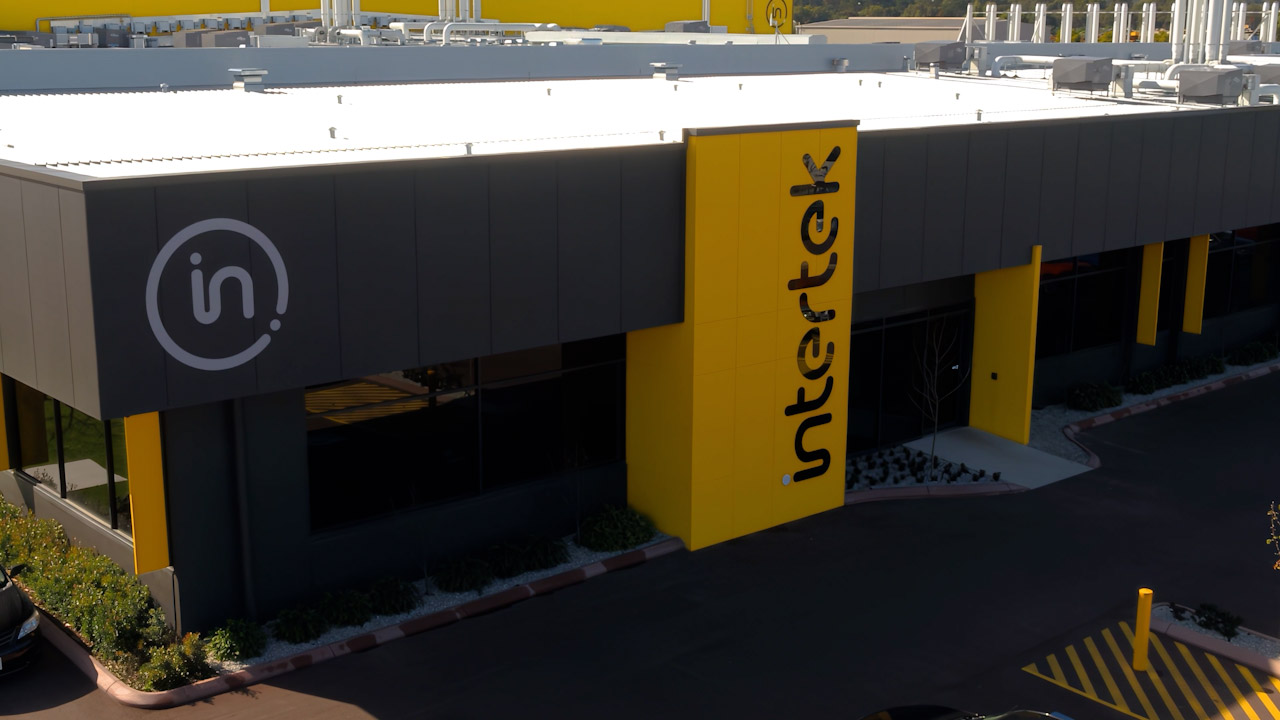 Intertek Minerals Centre of Excellence Tour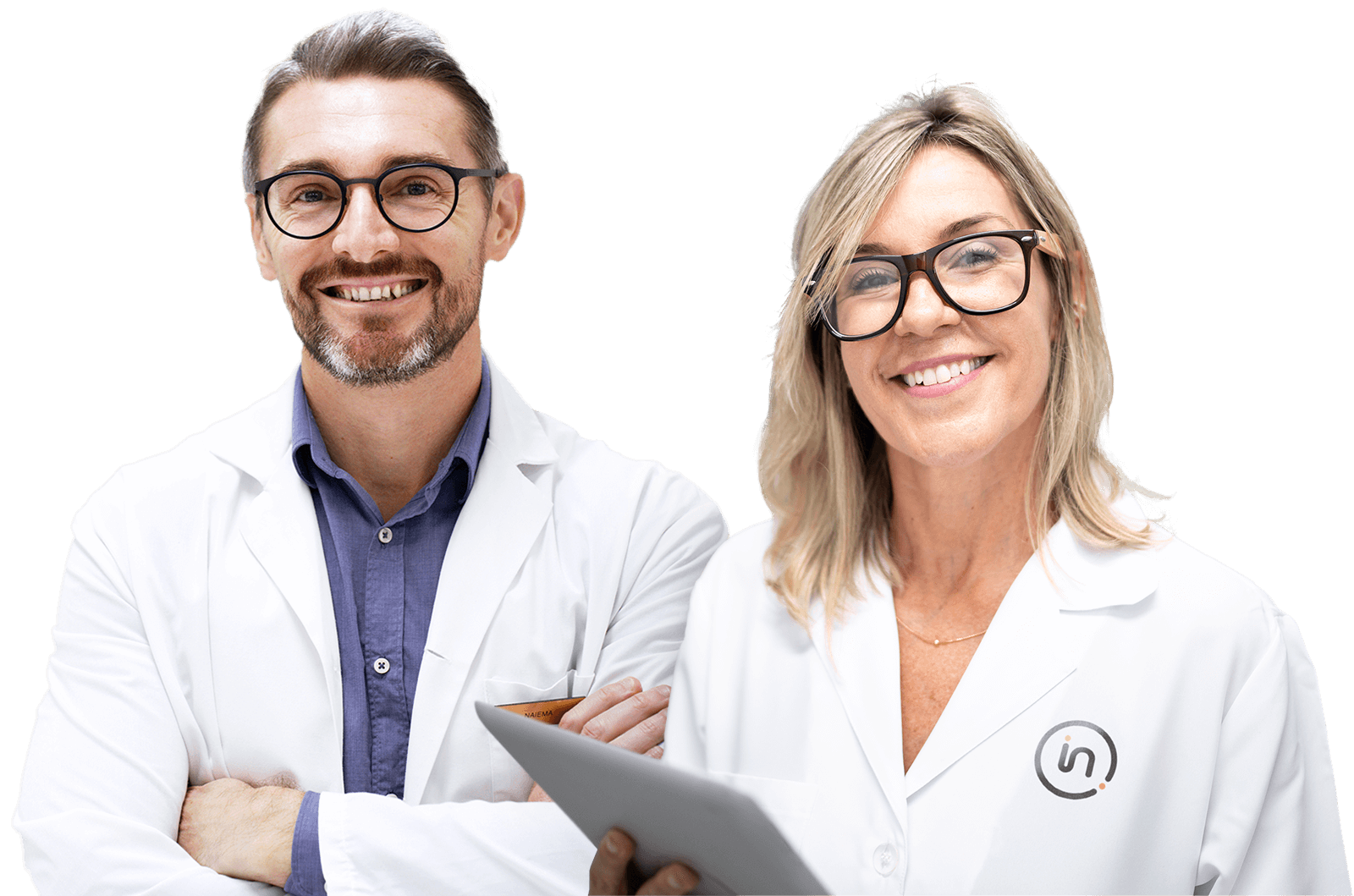 Need help or have a question?