Dermal safety studies for cosmetics, skincare and consumer products including irritation, patch tests, phototoxicity, normal in-use & exaggerated use studies from our clinical study centre in Paris, France
Dermal safety studies via human clinical trials help to evaluate the safety of cosmetics, skincare and consumer products.
Before the market launch of your skincare or cosmetic products you may be required to evaluate and the safety of your products and ingredients. Dermal safety studies can be deployed to confirm the safety of your skincare products during and after development.
We offer dermal safety studies to confirm the safety of your skincare products during and after development including normal in-use safety studies and exaggerated use conditions. Intertek has a wealth of experience in safety evaluations including patch testing for primary irritation, cumulative irritation and sensitization studies. We can also provide phototoxicity and photosensitisation screening to test for irritancy and/or allergy potential following exposures to UV light.
Our dermal safety studies, from our clinical study centre in Paris, France,  are focused on supporting your product development through evidence-based dermatological efficacy testing and claims substantiation studies. Our dermatology experts work to Product Test Guidelines for the Assessment of Human Skin Compatibility, the European Cosmetic, Toiletry and Perfumery Association (COLIPA) guidelines including the  Guidelines for the Evaluation of the Efficacy of Cosmetic Products, Guidelines on the Management of Undesirable Event Reports and the Guidelines for the Safety Assessment of a Cosmetic Product.
Pre-Qualified Dermatology Trial Recruitment
We have a strong participant recruitment resource and maintain one of Europe's largest characterised databases of over volunteers to facilitate prompt recruitment. Volunteers are characterised by a number of therapeutic areas such as skin type (based on the Fitzpatrick scale), skin condition (e.g. dry skin only).
We can also select subjects based on habits and attitudes for use in home placement tests, central location use test, consumer use and preference studies and also research discussion groups.
Our Dermatology Facilities
Intertek dermatology clinical facilities are based in Paris, France, and offer an optimal blend of practicality and flexibility with the capability to accommodate studies in different indications with high quality clinical spaces including private examination rooms, interview areas, sample preparation and dosing stations. The versatility of our sites and staff allow us to maximize project scheduling opportunities by providing equivalent facilities and skills across a variety of locations as well as bringing quality and safety to life.
Our mission is to provide our trial participants with excellent professional care, and provide our sponsors with the Total Quality research services. With Intertek as your dermatology trial partner we can accelerate your product development through scientifically credible dermatology trials.
We offer 24-, 48-hour 72 or 96-hour single-application patch tests to evaluate the primary irritation (acute skin irritation) potential of test materials through our dermatology human clinical trial services.
Cumulative patch tests are conducted to evaluate a consumer product ingredient or formulation to assess if a chemical agent or agents have the potential to cause contact irritation or contact allergy in the skin. Typically 14-day or 21-day patch tests are used to investigate the potential irritation from chronic exposure.
Using our database of pre-qualified volunteers, we conduct human trials of 100 or 200 subject patch tests to the investigate irritation and sensitisation (allergy) potential of a formulation following repeated exposures and a challenge at a naïve site for "Hypoallergenic" claim support. RIPT trials are conducted with our dermatologists as primary investigator. These are particularly useful for claim substantiation such as "safe for sensitive skin" where our recruitment will ensure participants have self-perceived sensitive skin or test positive using the lactic acid sting test.
We offer ophthalmologist-supervised application of products that are meant to be used around the eyes (e.g. mascaras, eye creams) or directly into the eyes or through accidental exposure during normal use (e.g. shampoo) to evaluate the eye irritation potential.
Phototoxicity and Photosensitisation screening tests investigate the potential of a topically applied product to cause skin irritation/or allergy potential when exposed to UV radiation. Screening test for irritancy and following exposures to UV light. This study is recommended for products intended for extended skin contact in sunlight.
Our dermatology teams conduct comedogenicity screening to investigate the potential of a topical product formulation or ingredient to promote the formation of comedones (blackheads or sebum plugs) in the sebaceous glands following chronic exposure.
The soap chamber tests are used for assessing the irritancy of soaps and mild surfactant products. Based on the Frosch & Kligman method this provides benchmarking information with comparative data across different products.
The forearm-controlled application test (FCAT) can help to quickly evaluate the relative skin benefits of various skin care or cosmetic formulations. The tests are conducted on the volar surface of the forearms of volunteer subjects. The irritation potential of personal cleansing is evaluated products during and after a 5-day wash regime using visual scoring for erythema and dryness.
Normal in-use dermal safety studies using human trial participants can help to confirm that there are no harmful effects when applying a cosmetic product for the first time to the human skin or mucous membrane; the test involves normal exposure that closely mimics typical consumer use of the product.
Our dermatology team provide exaggerated-use studies designed to evaluate that products do not cause adverse reactions, under most use conditions.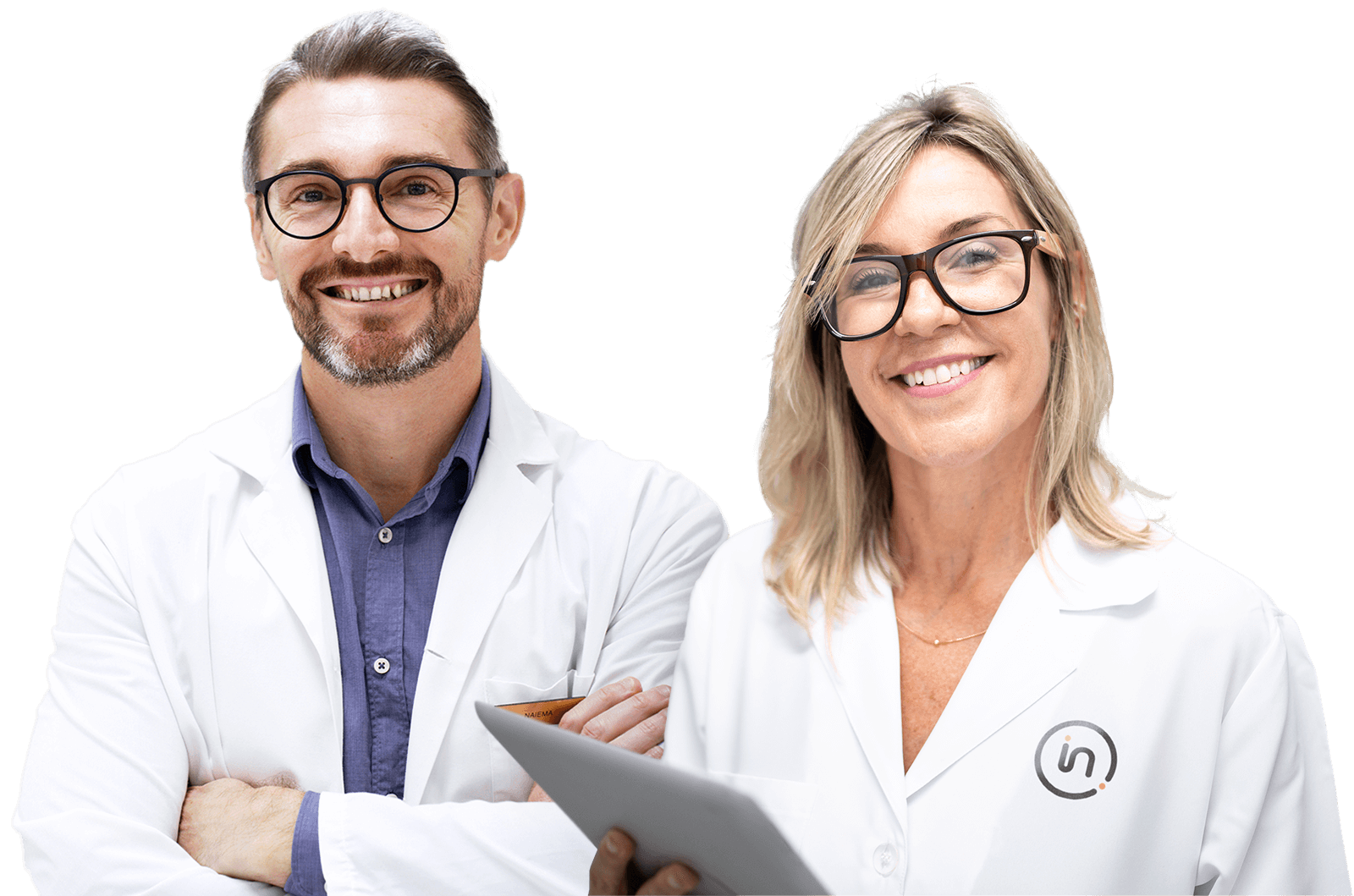 Need help or have a question?