Petrochemicals and chemicals tested, analyzed, and inspected.
Petrochemicals and chemicals are tested by Intertek for quality control, purity, contamination, research and development, troubleshooting, environmental evaluation, regulatory compliance, and more.
Petrochemicals tested by Intertek include a wide range of chemicals, such as monomers, polymers, solvents, basic feedstocks, intermediates, final products, etc. Chemical analysis and testing is performed to industry standards such as ASTM and to client and in-house protocols. Intertek has significant analytical expertise in chemical analysis, and provides rapid testing and reporting.
Bulk cargo petrochemicals are inspected and tested to international industry standards, providing quantity and quality measurements of the petrochemical cargo.
Chemicals tested include
Petrochemical and Chemical Feedstocks
Butadiene, BTX, (benzene, toluene and xylenes)
Ethylene
Gas oil
Naphtha
Para-xylene
Propylene
Intermediate Chemicals and other Chemicals
2-Ethylhexanol
Acetic acid
Acrylonitrile
Acrylonitrile butadiene styrene
Alkylbenzene
Alpha-olefins
Ammonia
Aniline
Bisphenol-A
Bis (2-ethylhexyl) phthalate, n-Butene
Caprolactum
Chlorobenzene
Cyclohexane
Cumene
Dimethyl terephthalate
Dioctyl phthalate
Dodecylbenzene
Expoxy resins
Ethanol
Ethanolamine
Ethoxylate
Ethylbenzene
1,2-Dichloroethane, ethylene dichloride
Ethylene glycol
Ethylene oxide
Intermediate chemicals and other chemicals, continued
Formaldehyde
n-Hexene
Ketones
Linear alkyl benzene, LAB
Maleic anhydride
Methyl tert-butyl ether
Mixed Xylenes
Nitrobenzene
Nylons
Olefins
Ortho-xylene
Para-xylene
Phenol
Phosgene
Polyamides
Polypropylene
Polyol
Polyolefins
Polyalpha-olefins
Propylene glycol
Propylene oxide
Polyurethane
Purified terephthalic acid
Resins
Solvents
Styrene monomer
Titanium dioxide
Terephthalic acid
Toluene
Toluene diisocyanate
Urea
Vinyl acetate monomer
Vinyl chloride monomer, VCM
...and many additional chemicals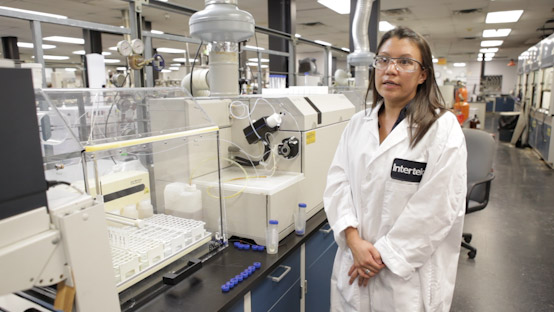 Trace Metals Analysis ICP-MS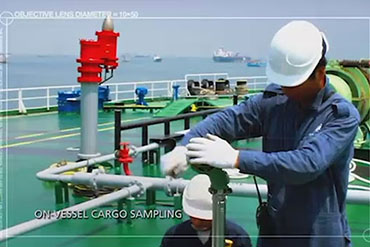 A look back at how we treat each cargo as if it were our own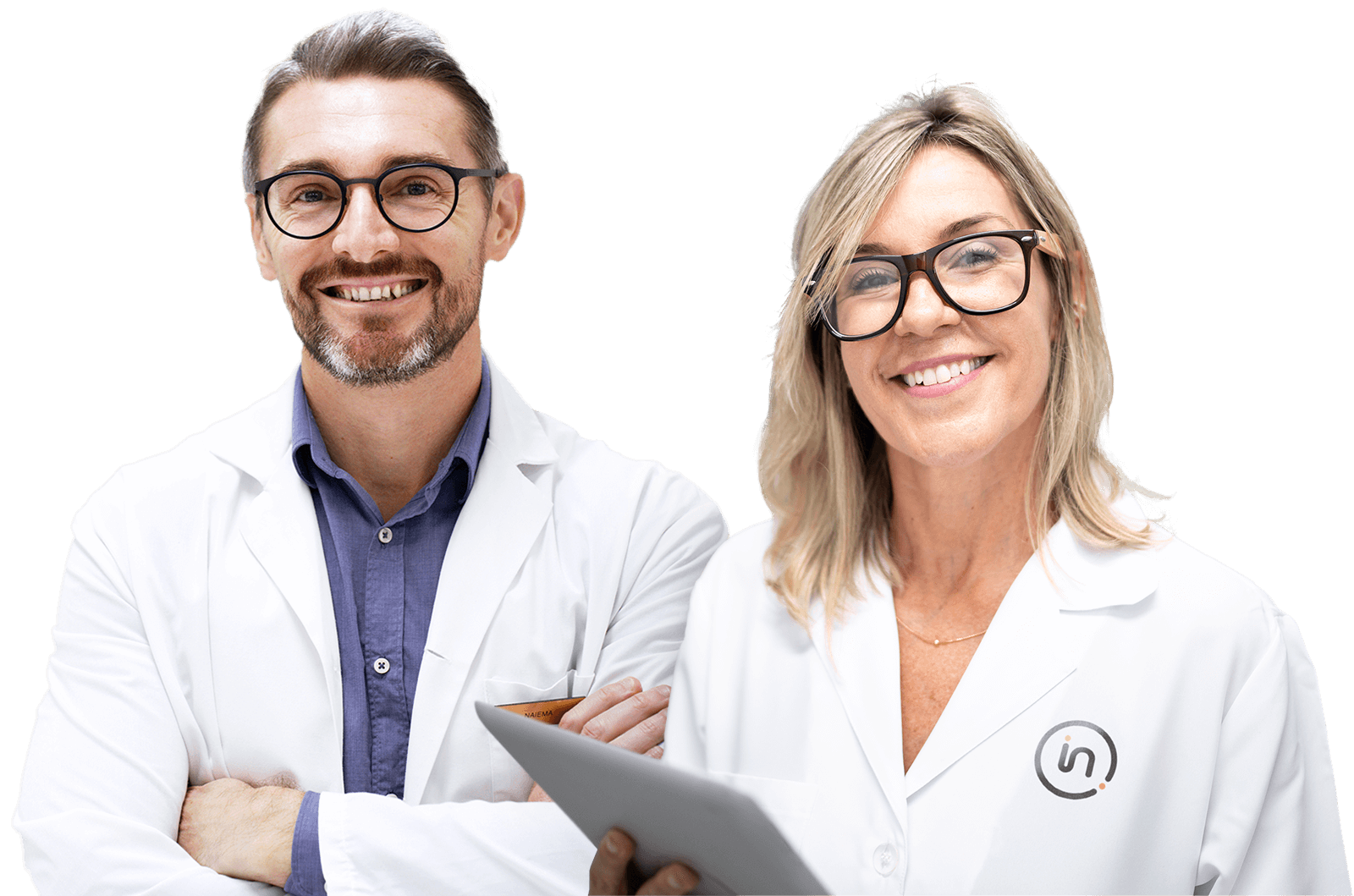 Need help or have a question?