Quantitative microbiological evaluation to determine the antimicrobial efficacy of chemical disinfectants and antiseptics in accordance with the European standard, NF EN 1276.
The EN 1276 standard specifies a suspension test for establishing whether a chemical disinfectant or antiseptic has bactericidal activity. Bactericidal or antimicrobial products are products manufactured to control and fight against certain populations of pathogenic microorganisms. The EN 1276 standard applies to products that are used in food, industrial, domestic and institutional areas excluding areas and situations where disinfection is medically indicated and excluding products used on living tissues except for hand hygiene (such as hydroalcoholic gels) in the food, industrial, domestic and institutional areas.
The development of antimicrobial products (disinfectants, antiseptics) that destroy and inhibit the development of microorganisms is a real challenge in terms of quality, efficacy, and safety. Through working with Intertek, an independent 3rd party testing partner, you can assess your product's bactericidal activity to guide product development and also to use the data to support marketing claims. 
Intertek's specialist microbiology laboratories offer testing accordance with the EN 1276 European Standard for evaluation of bactericidal efficacy of disinfecting liquids. Our specialist LaCoMed laboratory, located in Chalon sur Saône, is certified by The French Committee for Accreditation (Cofrac) France and has over 15 years of expertise in this area with a team of 40 qualified engineers and technicians.

Test Description
NF EN 1276 - Biological products - Bactericidal: Antiseptics and chemical disinfectants:
Quantitative suspension test for the evaluation of the bactericidal activity of antiseptics and chemical disinfectants used in the fields of food processing, industry, in the domestic and community fields. Test method and requirements (phase 2, step 1)
Several microorganisms (Pseudomonas aeruginosa, Escherichia coli, Staphylococcus aureus and Enterococcus hirae) are used to challenge the product
The microorganisms are exposed to the test solution under controlled conditions
The number of viable bacteria is determined. The reduction in viability is calculated
Related Services
There are several methods to evaluate the antimicrobial efficiency of surface disinfectants or used to measure the cleanliness and safety of materials or surfaces. Our team can also provide expertise to address these two test guidelines:
Standard JIS Z 2801: Antimicrobial Testing of Plastics and Materials - "Antimicrobial Products - Testing for Antimicrobial Activity and Efficacy".
Standard ISO 22196: Antimicrobial testing of plastics and materials - "Plastics - Measurement of antibacterial action on plastic surfaces".
Intertek Microbiology Testing: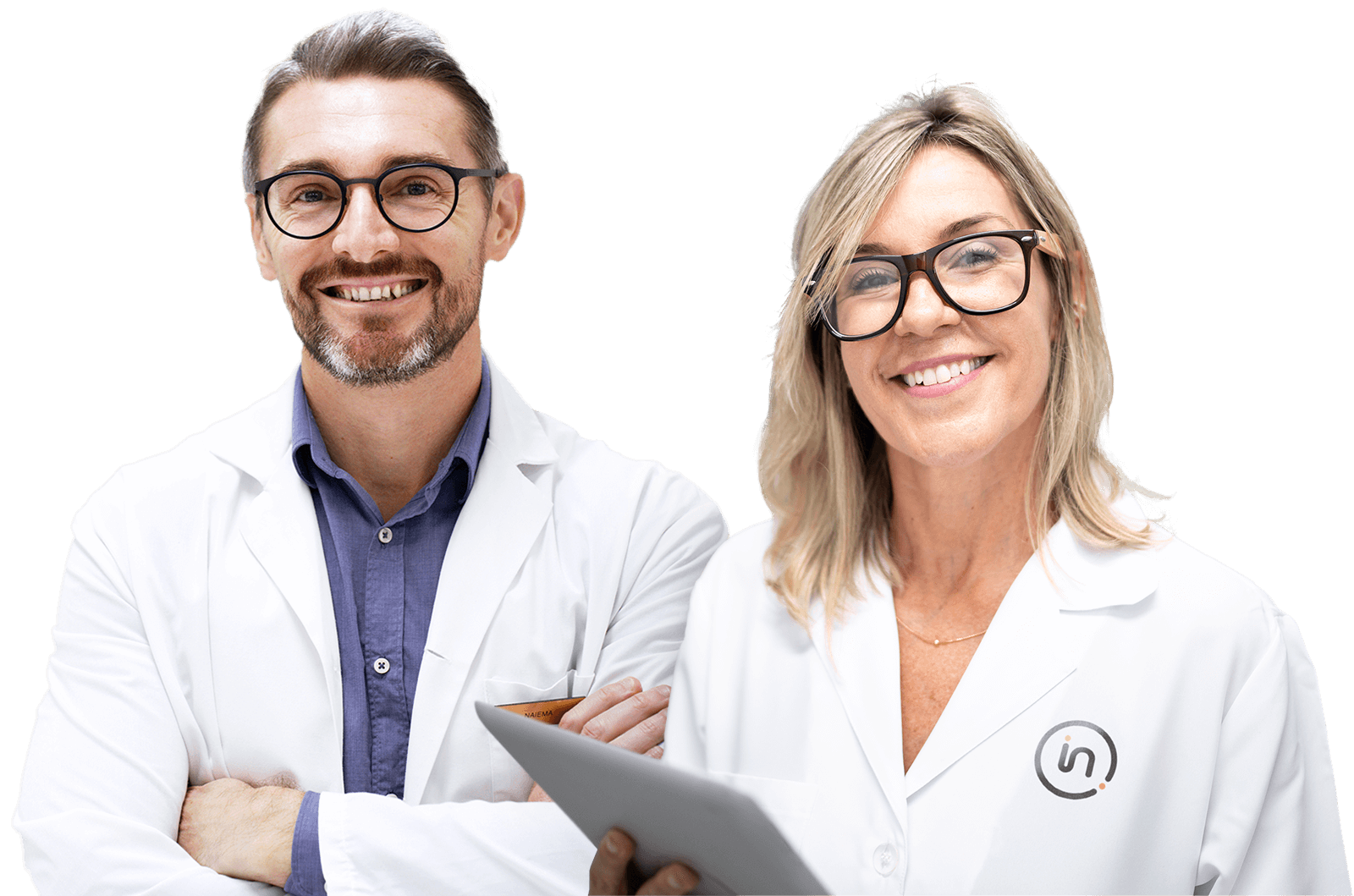 Need help or have a question?