Sustainability Solution – Biodegradability Testing
Sustainability is a major trend and the future of the world. Many products, like textiles, tableware and trash bags, as well as their packaging, are claimed to be biodegradable. But what exactly does the term "biodegradable" mean? It is crucial to examine and qualify your products as genuinely biodegradable for a safer, cleaner and healthier environment.
Biodegradable plastics is a high potential market. The growth of this market can be attributed to the increasing demand for biodegradable plastics in various end-use industries in emerging economies such as India, China, and Brazil.
As the Centre of New Technology and Knowledge, with 45+ years of testing, inspection and certification experience, Intertek Hong Kong supports manufacturers, suppliers and retailers in testing the biodegradability of products based on ASTM D6691, ASTM D5338, ASTM D6400, ASTM D5511, ISO 14855, ISO 15985 and related standards.
ASTM D6691
This determines the aerobic biodegradation of plastic materials in the marine environment by a defined microbial consortium or natural seawater inoculum. This test method has been developed to assess the rate and degree of aerobic biodegradation of plastics exposed to marine microorganisms.
ASTM D5338 / ISO 14855
This determines the aerobic biodegradation of plastic materials under controlled composting conditions, incorporating thermophilic temperatures, to simulate conditions under the topsoil.
ASTM D6400
This is a standard for labelling of plastics designed to be aerobically composted in municipal or industrial facilities. Products meeting the requirements can be labeled as "compostable in municipal or industrial aerobic facilities" in accordance with the guidelines issued by the Federal Trade Commission, provided proper qualifications as to the availability of such facilities are included on the label.
ASTM D5511 / ISO 15985
This determines anaerobic biodegradation of plastic materials under high-solids anaerobic-digestion conditions. This test method may resemble some conditions in biologically active landfills where the gas generated is recovered and biogas production is actively promoted by inoculation, moisture control, and temperature control.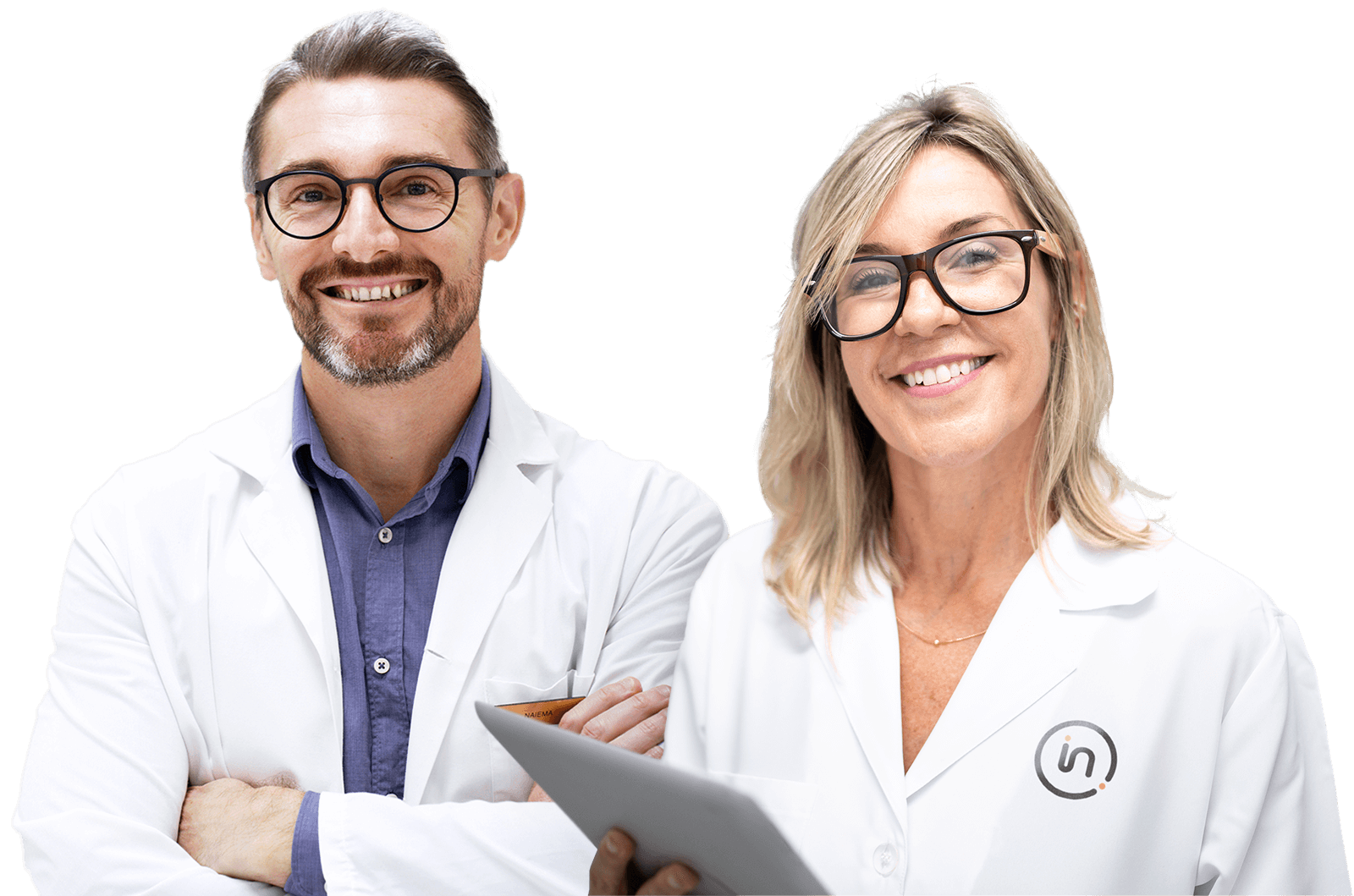 Need help or have a question?