The world is changing. We are at the Tipping Point. Intertek is ensuring it is for the better.
On 12 September, 2019, Intertek announced the launch of Total Sustainability Assurance, a new industry-leading, independent assurance solution enabling businesses to demonstrate their end-to-end commitment to sustainability.
Building on lntertek's existing quality assurance offering and 130+ operational sustainability solutions, it will offer a company's stakeholders comprehensive independent assurance on sustainability - including assessment, benchmarking, and verification - for the entire value chain.
The videos, presentations and information below offer a background into Intertek's Total Sustainability Assurance.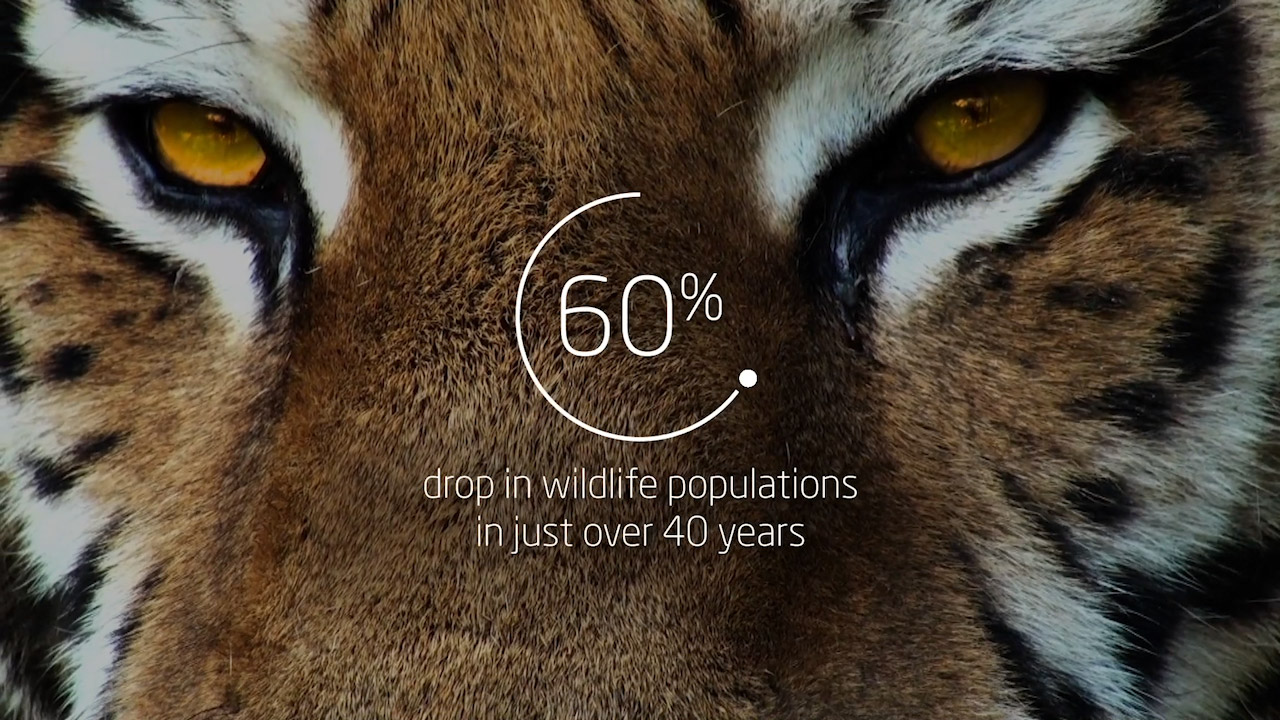 The Tipping Point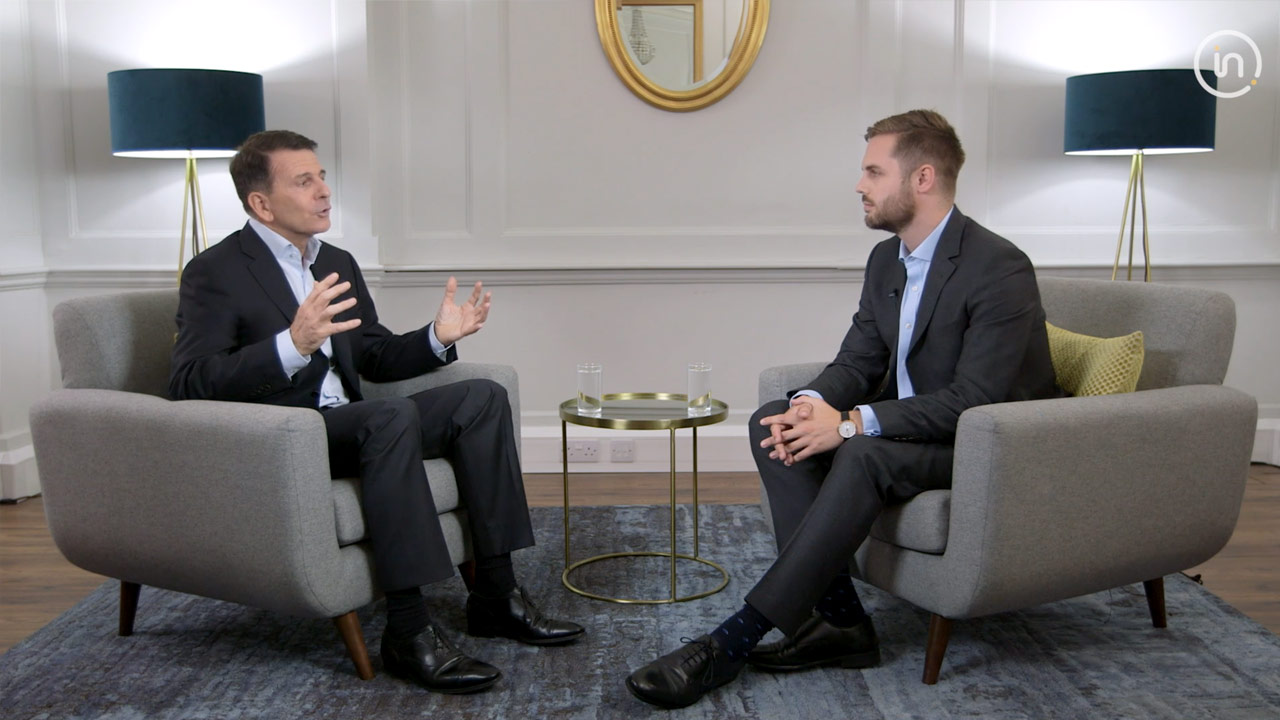 In conversation with André Lacroix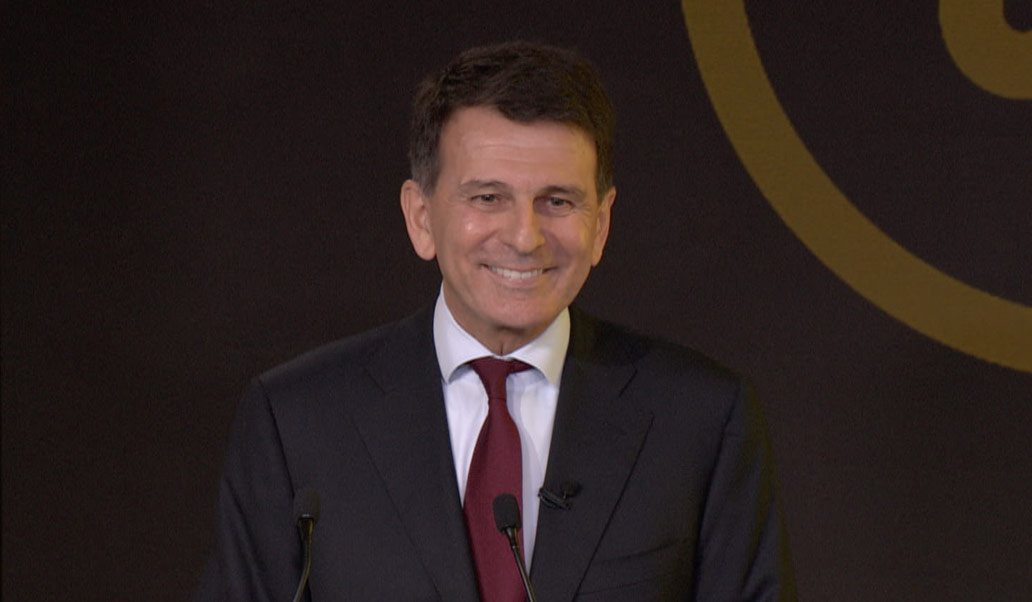 Intertek Total Sustainability Assurance launch in London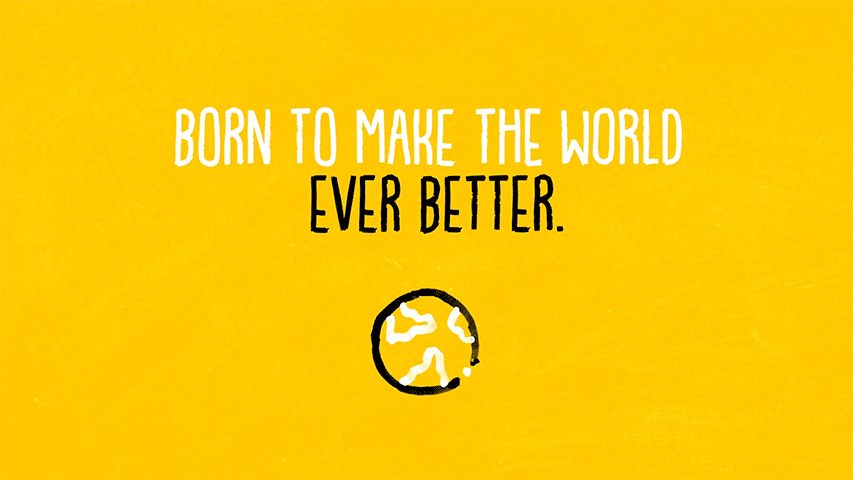 Born to Make the World Ever Better
Related Content